These Are The Most Popular Pet Names For Dogs And Cats In 2016!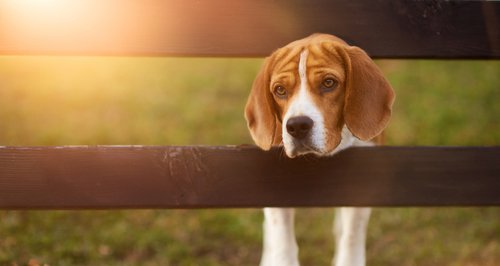 Looks like we've all been naming our pets after a Twilight character... or an emerging supermodel!
It turns out we all had the EXACT SAME thought when it came to naming our pets in 2016!
The top 10 cat and dog names for 2016 have been revealed and it seems we've all gone off those old school pet names like Rover, Mable, Shep, Buster and Spot in favour of celeb-inspired monikers.
The study by Pet Insurance Australia has found that the most popular name for dogs AND cats this year is... BELLA!
Perhaps people are still feeling Twilight fever and felt inspired by Bella Swan? Or perhaps it is the rise of supermodel Bella Hadid that has caused a flurry of pet excitement?
The second place spot was taken by another human name... CHARLIE!
These names may be trendy in 2016, but some pets can live for decades. We wonder what it will be like in the year 2030 when you shout 'BEEELLLLAAAAAA' across the local park?!
Check out the top 10 lists for dogs and cats below. Do your pets match up?
THE TOP 10 NAMES FOR DOGS
1. Bella
2. Charlie
3. Max
4. Ruby
5. Molly
6. Coco
7. Buddy
8. Lucy
9. Archie
10. Daisy
THE TOP 10 NAMES FOR CATS
1. Bella
2. Charlie
3. Coco
4. Luna
5. Tiger
6. Oscar
7. Simba
8. Milo
9. Missy
10. Leo
What are your pets called? Let us know in the comments below...
For information on ways to protect your furry friend, visit Pets in a Pickle.