A Year After The Dress, No-One Can Tell What Colour This Jacket Is!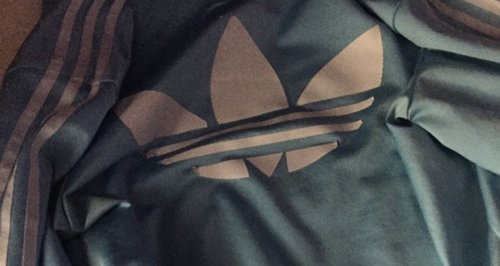 Is it blue and white? Or black and brown?
It's been over a year since THAT dress took over the internet, dividing the nation on it's colour! Now there's a new piece of clothing confusing us.
Originally posted on Tumblr, the Adidas jacket seems to appear different colours to different people, with some claiming to see a black jacket with brown stripes, and others seeing the colours as light blue and white.
Is it blue and white? Black and brown? Some are even suggesting green and gold?
MY JACKET I BOUGHT IS SO CUTE pic.twitter.com/WpD1FXNK89

— mariam (@ZAYNSMlND) 24 February 2016
Everyone seems to see it differently!
After last year's Dress debate, scientists found that the brains of those who saw it as white and gold were working extra hard than the ones that weren't.
We're not sure 'The Jacket' will reach that extreme… yet! What do you see?