Avoid Awkward Run-Ins With Your Ex On Facebook With This New Relationship Tool!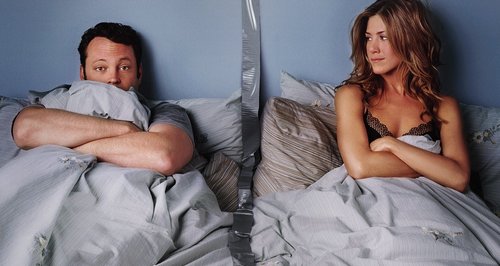 Breaking up is hard to do, especially on Facebook. Now the social networking site has just helped MILLIONS of heartbroken users with their new function.
There's nothing worse than trawling through Facebook, and BAM! Up comes a picture of your ex with their new partner... Or worse yet, finding yourself sneakily snooping around their profile to keep up to date on how 'happy' they are.
Well,if either of these sound pretty similar to how you spend your evenings, then you might want to check out a brand new tool from the social networking site which promises to help people have less contact with their former flames.
Those who have recently parted ways can now 'take a break' from their ex on the site without having to officially unfriend them.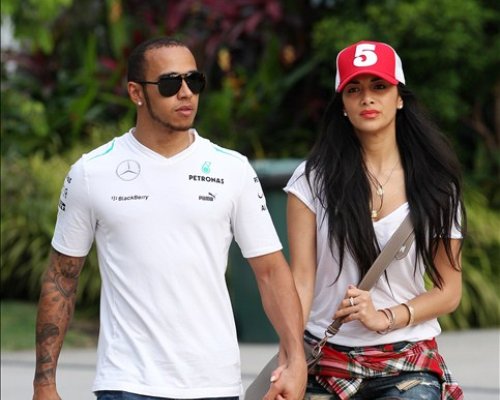 On-off couple Nicole Scherzinger and Lewis Hamilton may find this tool helpful!
In a bid to ease heartache for users on the site, couples will now have the option of seeing less of their former partner without having to block them.
Product manager Kelly Winters said: "We are testing tools to help people manage how they interact with their former partners on Facebook after a relationship has ended.
"When people change their relationship status to indicate they are no longer in a relationship, they will be prompted to try these tools."
In what seems like a god-send, we won't have to worry about seeing their picture pop up on our newsfeed, or accidentally pressing the 'like' button!