Your Favourite Chocolate Could Be Shrinking In Size!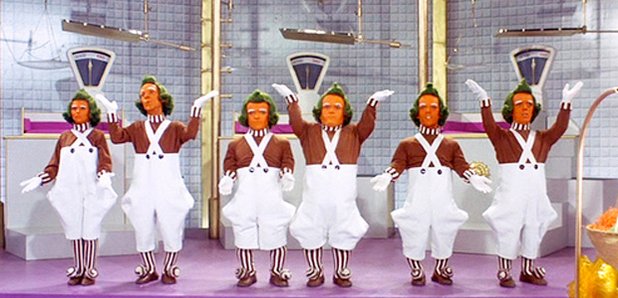 Chocolate fans we have some devastating news for you. Some of the nation's best loved packs of choc are shrinking in size.
Attention all Maltesers, M&M and Minstrel fans because we have some bad news for you.
Chocolate giants Mars who own those brands has decided to shrink the packs of some of our favourite sweets - for the second time in a year.
Last year they shrunk the Maltesers sharing bag from 121g to 103g which felt totally outrageous!
But now they've reduced their bags further to weigh a disappointing 93g.
And it's not just Maltesers that have fallen victim but bags of M&M's and Minstrels are shrinking by 15% according to the Guardian.
A spokesperson for Mars, who manufacture their chocolate at a factory in Slough, Berks, told the Guardian "the growing pressures mean that we can't keep things as they are.
"Reducing the size of our products is not a decision that we take easily."
Cadbury's have also warned that they could be downsizing their products too which they have said is necessary in order to avoid raising prices.
And the reason for all this bad news? Brexit of course!
On the bright side, this means we can now feel less guilty when we eat two packs...less calories now, right?