Someone's Found One Of The Rare Jane Austen £5 Notes Worth £50,000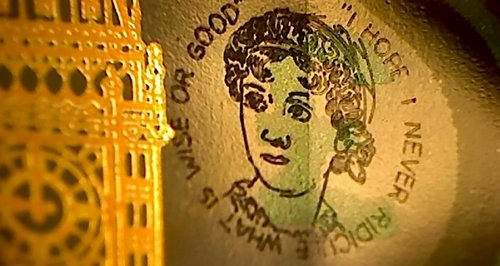 Have you got one in your wallet?
Like the golden tickets in Charlie and the Chocolate Factory, there are four extremely rare £5 notes in circulation and one of them has already been found.
The lucky person spotted the intricate design after it was used to pay for a sausage and egg sandwich in Blackwood, South Wales.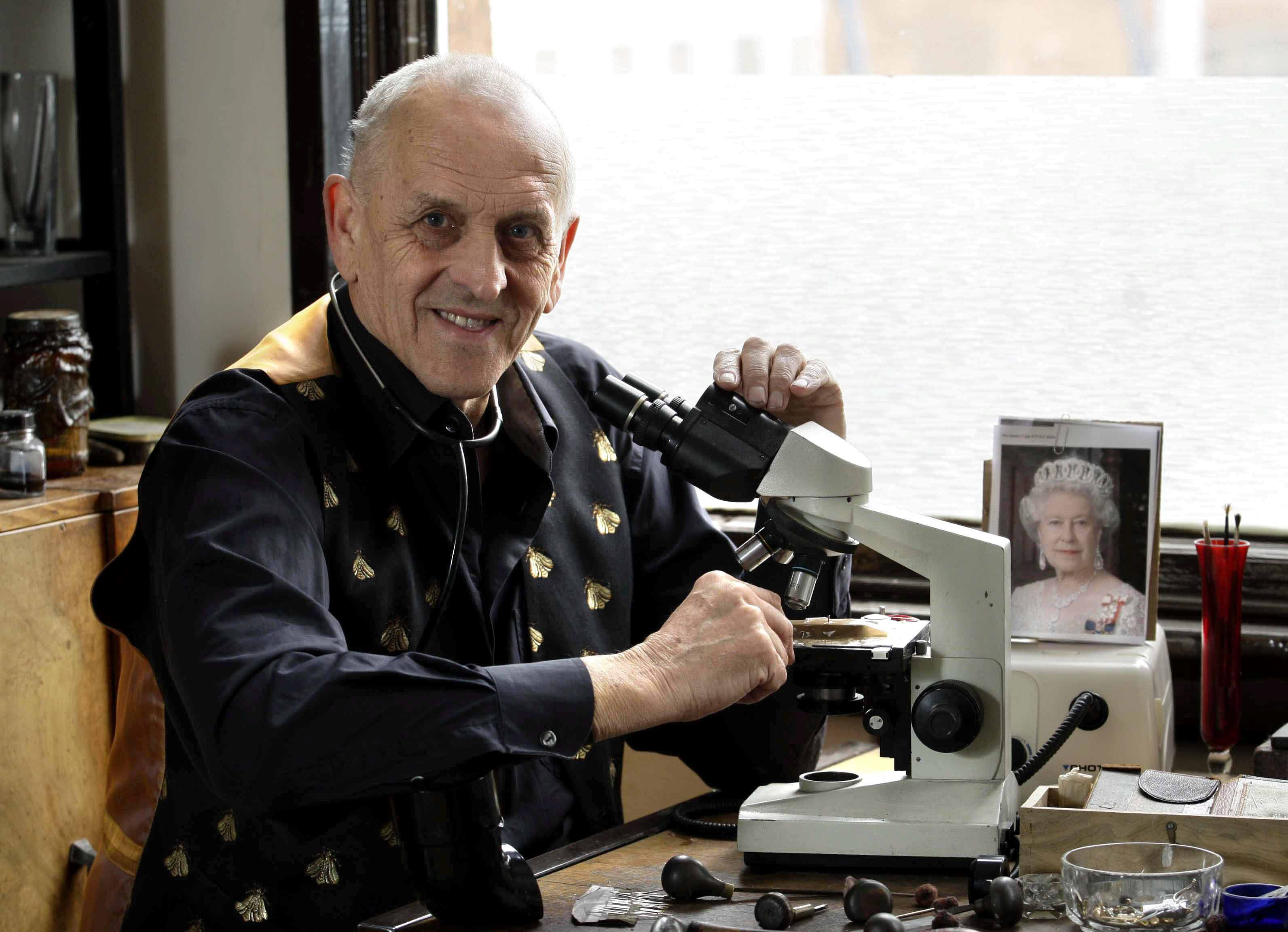 Graham Short is a micro-engraver. Picture | SWNS
Artist Graham Short, a micro-engraver, carved tiny portraits of Jane Austen on to four of the new polymer notes and travelled up and down the country to spend them so that they got into circulation.
According to Graham, his work usually sells for around £100,000 and each of the notes he engraved is insured for £50,000.
To help people out, he revealed the four shops that he spent them: the shop in Wales, a pie shop in Leicestershire, a shop in Scotland and another in Northern Ireland.
The other three are yet to be found.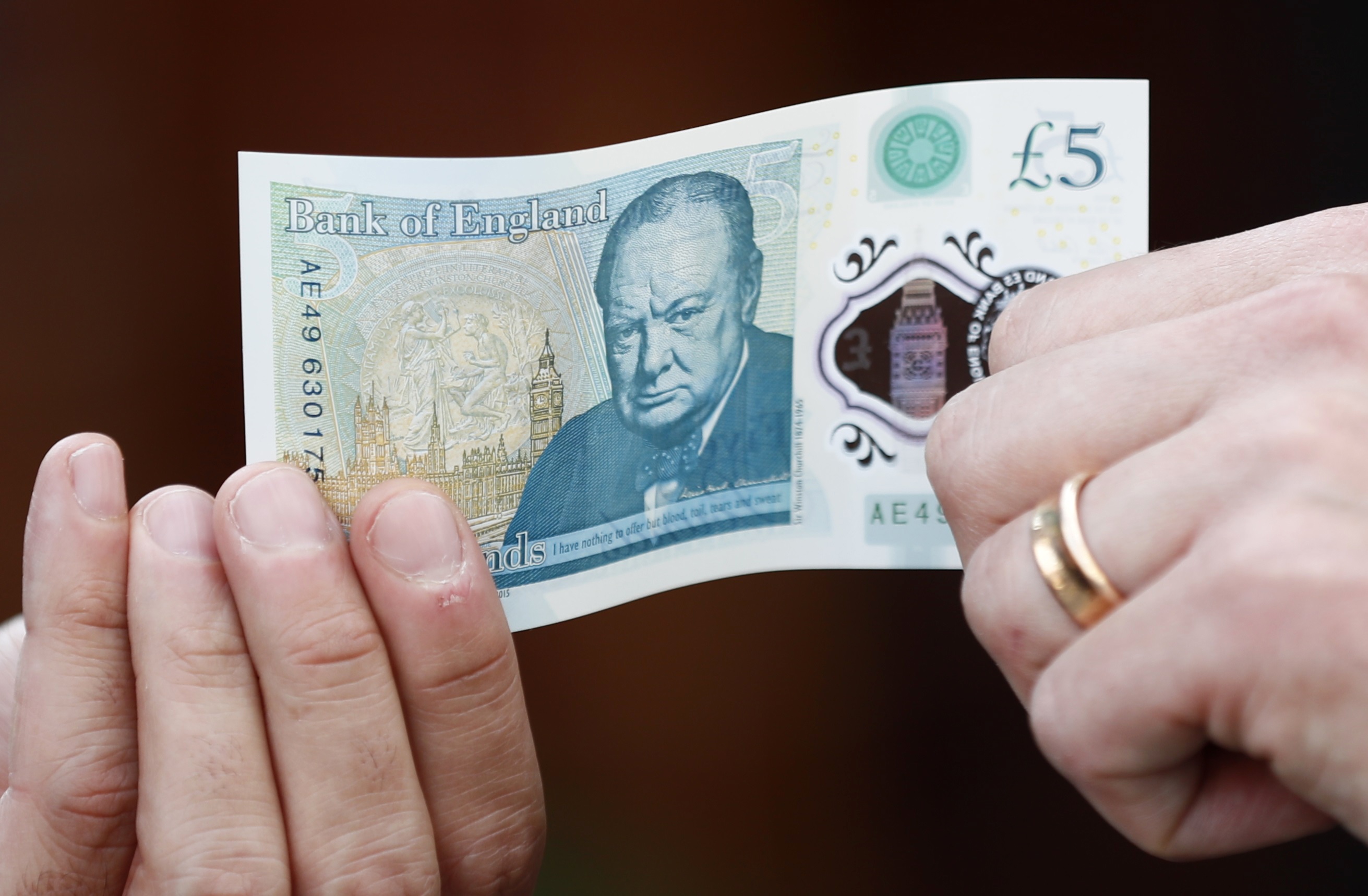 Picture | PA
The lucky person who discovered the first one, an elderly art fan, wanted to remain anonymous but did let on that it hadn't left South Wales. She said that she plans to keep it as an investment for her granddaughter.
"Generally this artwork is out of reach for most people," Graham said. "I wanted an ordinary man or woman to find it in their hands."
He spent another of the notes at a bakery in the Scotland.
Alan Malone, who worked there, said: "Since then, there has been a lot of people coming in to pay for their pie with a tenner in the hope of getting that fiver in change.
"However, unfortunately, that particular note is long gone. I reckon it will have gone to someone in the shop who got change on Monday, between 10.30am and 1.30pm.
"I know this because we ran out of fivers around that time. It could be in London, Aberdeen or anywhere by now."