All Our Easter Dreams Have Been Answered Thanks To This G&T Easter Egg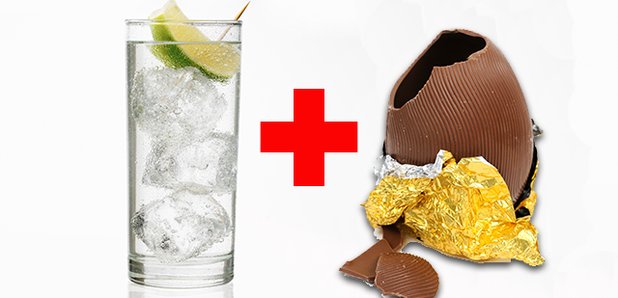 We didn't realise we wanted a gin and tonic Easter egg this badly until now!
Easter, traditionally, is adored by children for obvious reasons....chocolate and sweets!
But adults and parent rejoice, for this year Easter is going to be glorious for adults too and all because of this...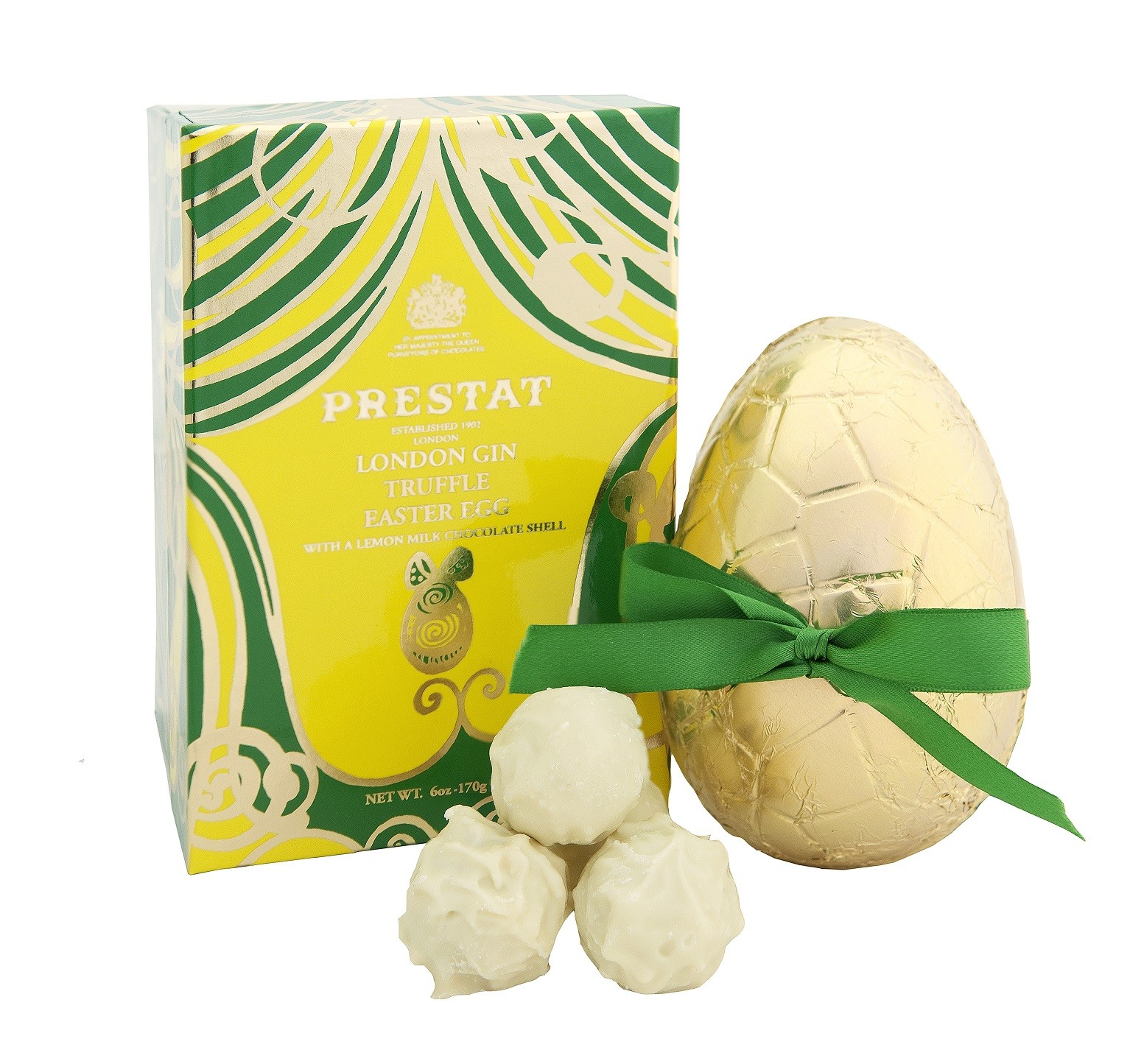 A GIN AND TONIC EASTER EGG!
Yes thats right. All things good in the world - G&T's and chocolate - to make a spectacularly indulgent Easter treat that we can't wait to get our hands on.
It's all thanks to luxury chocolatiers Prestat who make a beautiful array of chocolatey treats, however this could be their finest hour.
The extravagant egg is created with milk chocolate that has been flavoured with lemon oil and filled with truffles made with gin ganache and coated in white chocolate.
Their website also said "a bite of Prestat's homage to a London Gin and tonic reveals another secret ingredient - a magical fizz that tingles on your tongue."
Well this just sounds magical! Roll on Easter Sunday.