Girl's New Phone Has Long List Of Celebrities' Phone Numbers Already Saved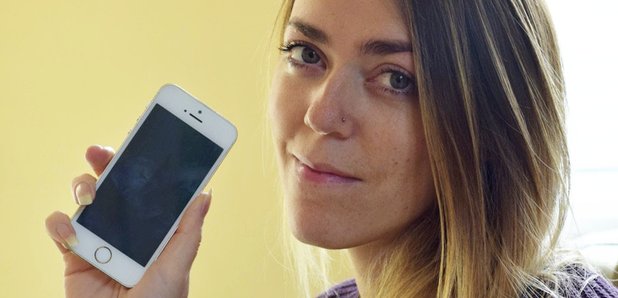 What would you do if you accidentally got hold of your favourite celebrity's contact details?!
Most of us would have to try pretty hard to resist the temptation of sending a cheeky text to our fave star if their phone number magically fell into our laps!
Well that's exactly the predicament Sophie Highfield found herself facing, when her brand new phone from Three Mobile, added the numbers of some if the most famous faces in town!
The 31-year-old randomly ended up with the contact details of everyone from comedian David Walliams, to long jumper Greg Rutherford, to fashion designer Gok Wan.
Sophie, from Birmingham, was left completely confused when she realised that her iPhone had somehow hit a suspected 'iCloud glitch' and synced with several other phones.
"I feel like it is a data breach. I've not been entirely sure what to do. It's kind of a big thing. I haven't purchased these numbers, they've just fallen into my hands," a bewildered Sophie said.
An investigation found that the phone was brand new, meaning the security breach must have been down to a glitch with iCloud...
We can certainly think of worse phone problems than having Busted's Matt Willis on speed dial! (Just kidding Emma!)