Granddaughter Of The NHS Founder Is Marrying Grandson Of The First Ever Patient!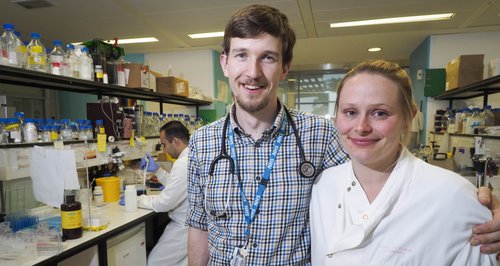 This is easily one of the most amazing coincidences EVER and it's a story of true love!
When George Diggory and Katie Dormon met in a research lab whilst studying at Newcastle University they had no idea that they shared a history that goes back generations.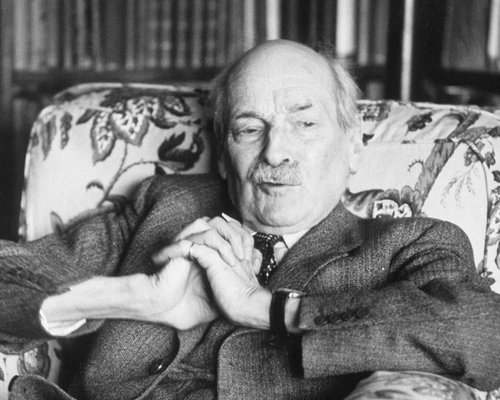 Picture | REX
Nearly 70 years ago in post-war Britain, Katie's great-grandfather Prime Minister Clement Attlee launched the NHS. And soon after, George's grandmother became the first ever NHS patient.
It wasn't until George went to visit Katie's family home in Hertfordshire that he noticed a ceremonial sword on the wall and was told that it belonged to her mother's grandfather, the former Prime Minister Attlee.
"Until then George had no idea. We are a pretty normal family and although I'm very proud of my ancestry, it's not ­something I shout about," Katie, a PhD student in leukaemia research, told The Mirror.
George, a junior doctor, then told Katie that his grandmother Sylvia Buckingham became the first NHS patient at the age of 13.
Now, fate has brought them together and the couple are due to tie-the-knot in Coxwald next June.
Katie said: "The NHS is fantastic. Everyone complains about it but when I hear people moaning I get really cross and tell them they don't know how lucky they are."