This Harry Potter Festival Is The Best Possible Way To End Summer 2016!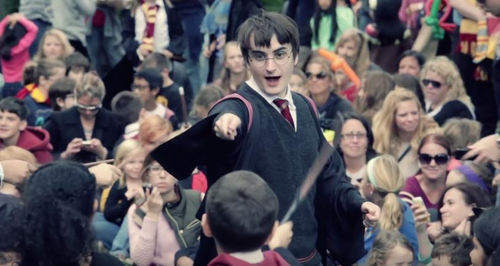 It's time to MAX OUT that credit card, because there's a once in a lifetime opportunity coming up that you can't miss.
Hmmm October, a month we mainly associate with Halloween right?
WELL NOT ANYMORE!
Because there's a HARRY POTTER FESTIVAL AND QUIDDITCH TOURNAMENT happening and YOU NEED TO BE THERE!
Okay, we'll stop with the capital letters now, sorry, we got a little over excited.
There's only one glitch: The Festival is taking place in The U.S. Philadelphia to be precise.
So committing will mean emptying your Gringotts account of all your Galleons, Knuts and Sickles, but it's totally be worth it.
Plus, you'll be travelling in serious style.... on the HOGWARTS EXPRESS NO LESS! (Sorry, we used CAPS again didn't we.)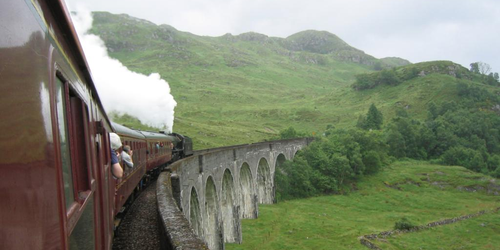 There will be an actual Quidditch Tournament, you can practice your spell casting in a duel with Harry and pals and even visit the Harry Potter museum.
The festival is running on the 21st and 22nd October and tickets go on sale on September 28th here.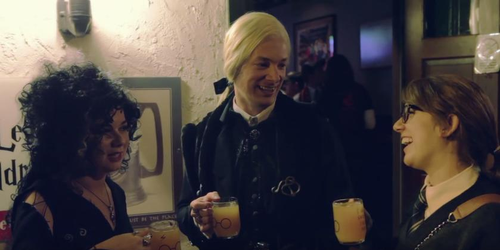 Check out all the action below: