The Real Reason Why Your Friends Are Posting A Heart Emoji On Facebook
10 February 2017, 13:16 | Updated: 10 February 2017, 14:10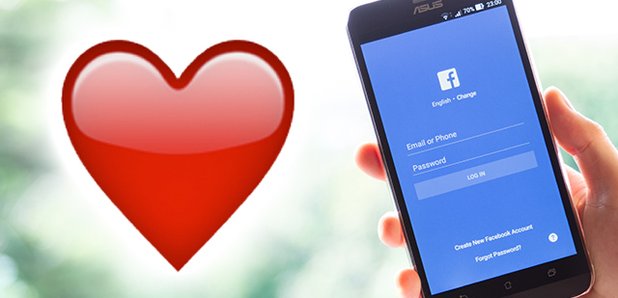 If you've been left confused by your Facebook friends who have posted the heart emoji in their status with no explanation, then look no further. It's for a really important reason.
If you've been on Facebook recently, you'll have noticed a few heart emojis scattered amongst your newsfeed.
Tens of thousands of women have been updating their status' with the love hearts with no explanation as to why.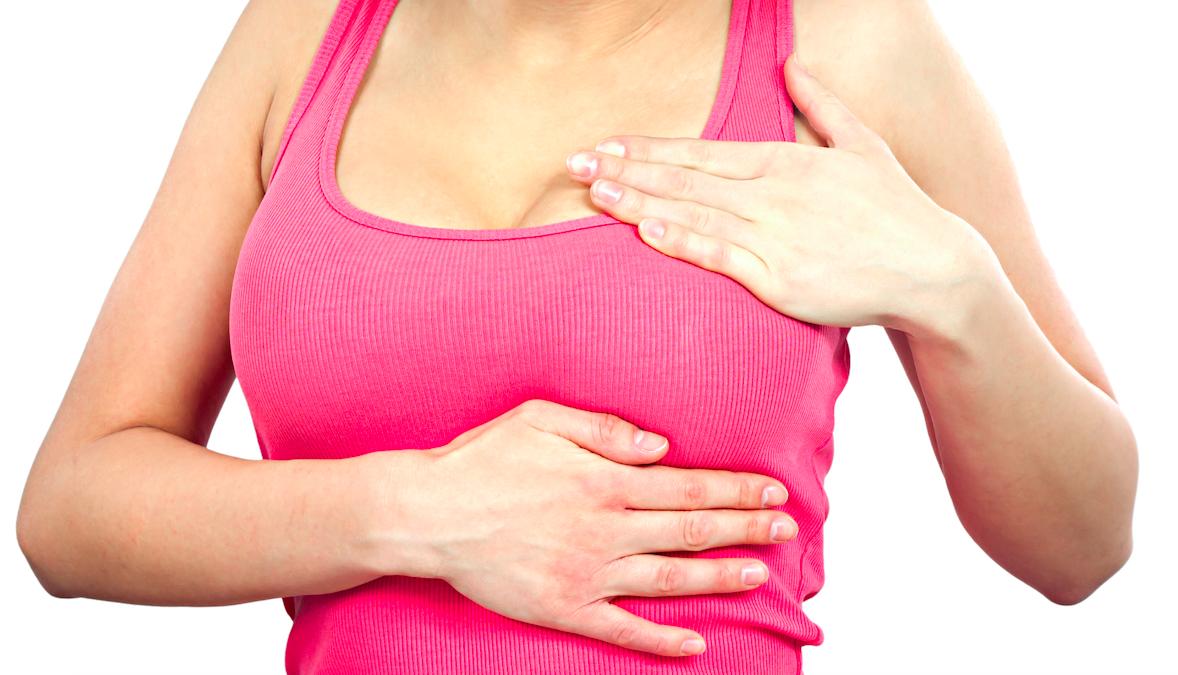 Checking for lumps in breast tissue. Picture | iStock
With Valentine's Day around the corner, many people have put it down to the romantic period. However, they're wrong.
According to the Huddersfield Examiner, people are sharing the emoji as part of an online campaign to raise awareness about breast cancer.
Although the trend is usually prominent during Breast Cancer Awareness Month very October, the trend appears to have resurfaced in February.
The campaign instructs those who wish to take part to post a heart emoji as their status, or to post it on someone else's wall. It's then followed up with a private massage to explain how to check their breasts for lumps.
The idea is that these friends will do the same and spread the message.
However, the breast cancer awareness campaign is meant for women only and if a man asks the woman why she's posted a heart emoji, she is supposed to stay silent.
This has lead to criticism of the campaign because it appears to overlook the fact that men can get breast cancer too.