These Are The Five Most Heartwarming Moments Of The Year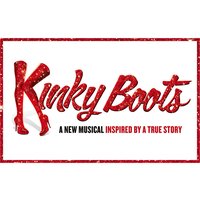 Promoted by Kinky Boots The Musical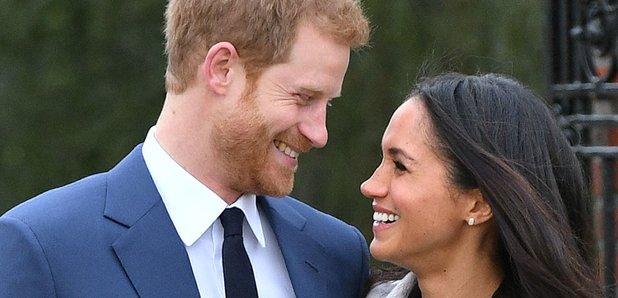 2017 had its fair share of 'Awww!' moments...
At this time of year, it's good to spread the love. With that in mind, we wanted to revisit some of the past twelve months' most uplifting viral stories and news items.
In no particular order, here's our pick of those stories which made us feel all warm and fuzzy inside...
1. THAT ENGAGEMENT
The recent engagement announcement by Prince Harry and Meghan Markle brought out the romantic in all of us. Hazza is already one of the most popular members of the royal family, and it's such a treat to see how loved up the couple are. Roll on May!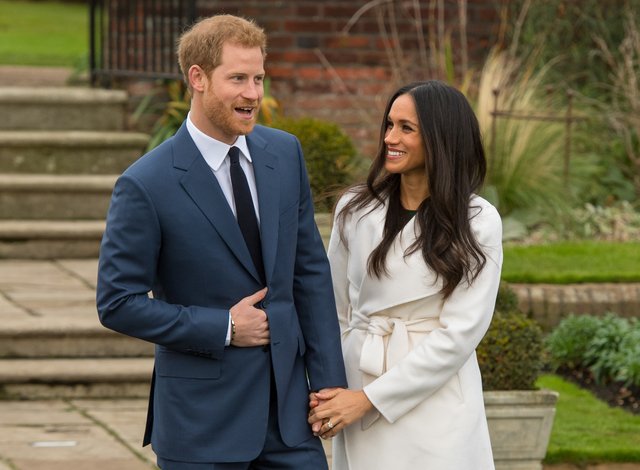 2. ANU AND FRIENDS
Back in May, we were touched by this footage of seven-year-old Birmingham schoolgirl Anu. She lost her leg shortly after birth, and this year was fitted with a new sports blade. The playground reaction as she showed it off to her friends had us blubbing tears of joy.
3. MEET MADONNA's TWINS
I can officially confirm I have completed the process of adopting twin sisters from Malawi and am overjoyed that they are now part of our family. I am deeply grateful to all those in Malawi who helped make this possible, and I ask the media please to respect our privacy during this transitional time. Thank you also to my friends, family and my very large team for all your support and Love!
4. THE OWL AND THE BELGIAN SHEPHERD
Cute animal pictures make the internet go round, and we were bowled over to learn of the adorable friendship between
Ingo, a Belgian shepherd dog, and Poldi (Napoleon), a one-year-old owlet. German photographer Tanja Brandt has captured something special here. Perhaps we could all learn something from these two!


5. LIAM ON BAKE OFF
19-year-old drama student Liam Charles from Hackney, North London, made it to Week Nine of this year's Great British Bake Off. By then he'd charmed his way into the affections of the Bake Off audience thanks to a combination of his competitive but good-natured approached mixed with a healthy dollop of not taking himself too seriously.
To us, he was the true winner.
We weren't the only ones who were won over by the baker known as "Cake Boy" to his mates, as the adoring looks from hosts Sandi Thoksvig and Noel Fielding demonstrated. Prue Leith was charmed while Paul Hollywood's piercing blue eyes twinkled just that little bit brighter whenever the tent's youngest baker was around.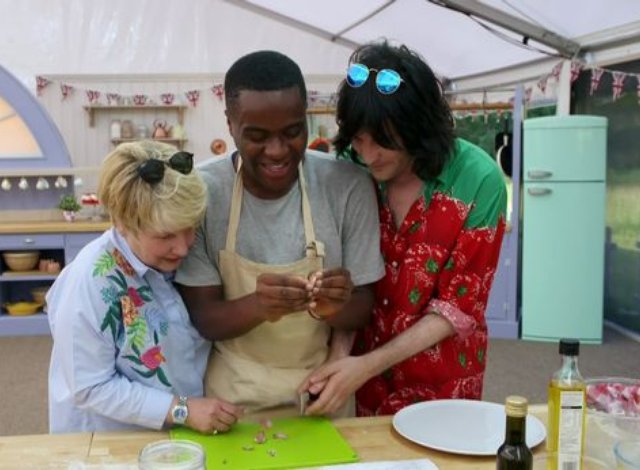 Click here for your chance to win tickets to see Kinky Boots The Musical, PLUS an overnight stay in a 5* hotel.