The 10 Highest Paying Jobs For People Without A Degree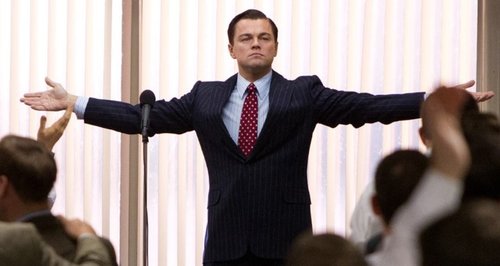 No one is devaluing higher education but it turns out there are actually many well-paying jobs which don't actually require any sort of degree...
No degree? No problem. According to job search website, Adzuna, people without a university degree can find themselves in well-paying jobs.
See the top ten highest paying jobs for people without a degree below...
1. Equities Trader
Unsurprisingly, Equities trader positions offer the highest paying salary to those without a degree.
2. Mining Construction
Mining construction pays extremely well, with an average annual income of £56,260.
3. Commodities Trader
Commodities traders are third on the list of well-paying jobs without a degree, with an average annual income of £53,003.
4. Oil Rig Worker
Earn £49,278 a year as an offshore oil-platform worker.
5. Nuclear Energy Worker
Nuclear energy workers are earning an average of £44,494.
6. Air Traffic Controller
Air traffic controllers can earn up to £41,011.
7. HR Manager
An HR manager earn an average pay packet of £38,677 a year.
8. Hazardous-Waste Manager
Hazardous-waste managers can earn up to £36,684 a year.
9. Military Security
Military security earn an average wage of £35,144.
10. Journalist
The lowest on the top ten highest paying degree-not-needed jobs is Journalism – which offers an average income of £30,998.