This Week's Temperatures Could Bring The Hottest Day Of The Year!
22 May 2017, 08:37 | Updated: 22 May 2017, 08:40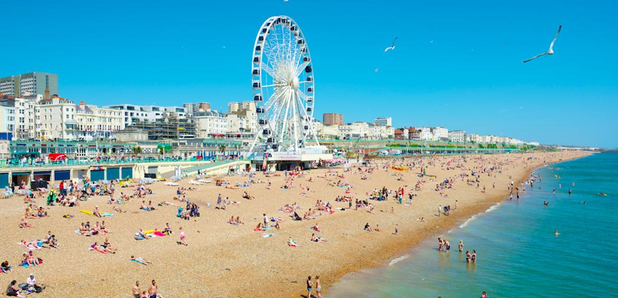 We're finally getting treated to some sun this week as temperatures are set to rise above 25 degrees!
We've all been patiently waiting for summer and despite a few scorching days, so far the weather has been pretty dissapointing.
So could this week be the start of the season we've all been waiting for?
A soggy Britain will most certainly be drying out this week as temperatures are set to rival the Mediterranean. Monday has the potential to reach a whopping 25 degrees with the hot weather staying for the rest of the week and across the bank holiday weekend.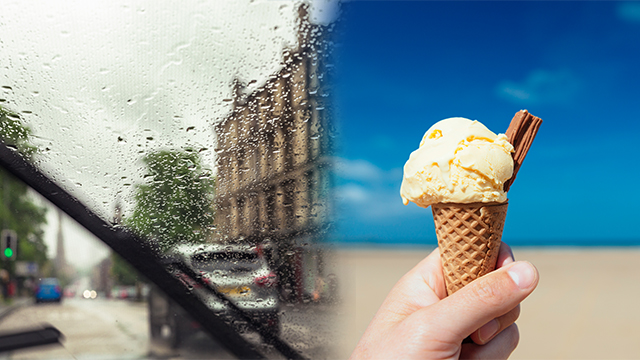 So far the hottest day of this year was recorded on 16th May at 25.8 degrees in Gravesend, Kent but todays high's in London could top that.
But we Brits are aware that anything could happen and there is still a chance that some rain could creep in before the weekend arrives - so make the most of the warm temperatures this week while you can!
Met Office forecaster Greg Dewhurst said: "After a wet week with little let up in the rain it will be a nice change to see sunshine and warmer temperatures.
"The weather looks great throughout next week. It'll be mostly dry, with lots of sunshine and temperatures up to around the mid-20s."
"Temperatures will gradually climb all week and might just hold for the start of the Bank Holiday weekend. But it will give way to showery rain by Sunday."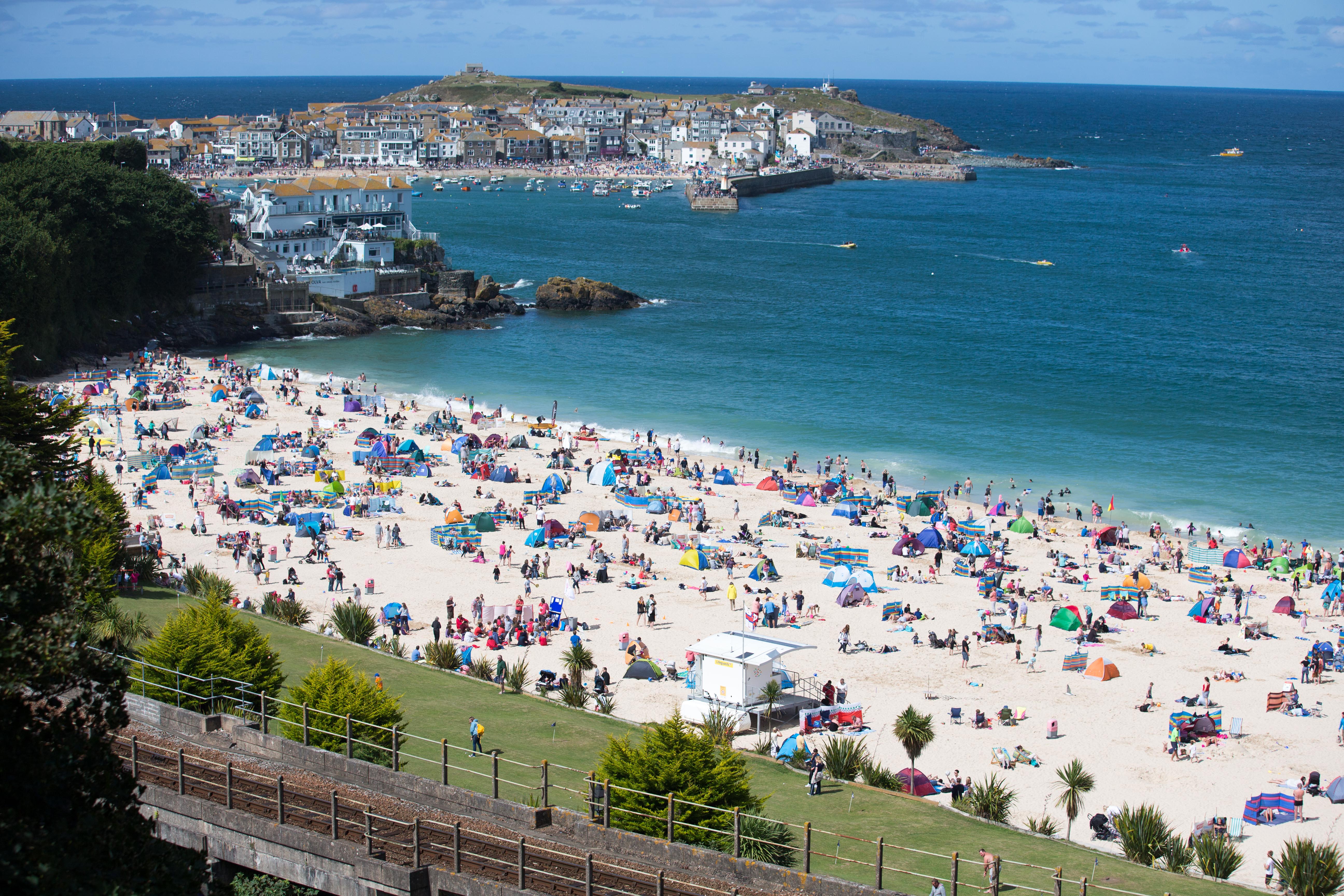 The recent weather has been fairly unsettled with humid weather turning into showers and windy spells but forecasters hope that the warm conditions coming our way will settle the weather and we can finally get into some nicer weather.