Incredible Moment Elephant RESCUES A Drowning Man
Elephant Come To Rescue People
00:54
They say that if you treat animals with love then they will pay you back with love.
If there's one thing we take away from the film Tarzan, it's that we would LOVE to have an elephant as our best pal. Just think of the mischief you could get in to with an elephant on your side...
It's exactly this thought that is making us incredibly jealous of Darrick and his pal, Kham Lha the elephant.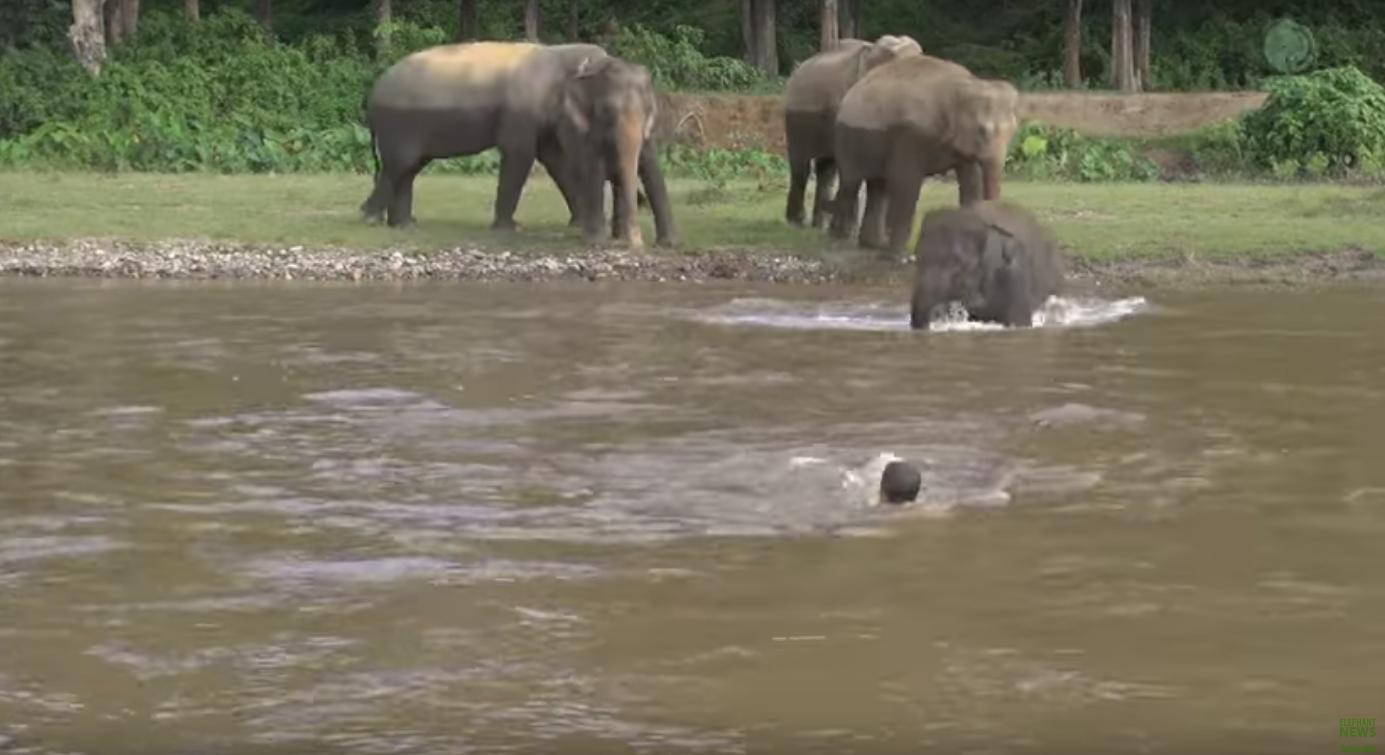 Picture | The Elephant Nature Park
The bond between the man and elephant is so strong that she came to rescue him from the river when he appeared to be drowning.
When she noticed that Darrick wasn't swimming comfortably, more bobbing up and down and flailing his arms, she immediately rushed to his aid.
Not thinking twice about the rough current in the river, Kham Lha sets her sights on her friend to pull him safely to the side of the riverbank.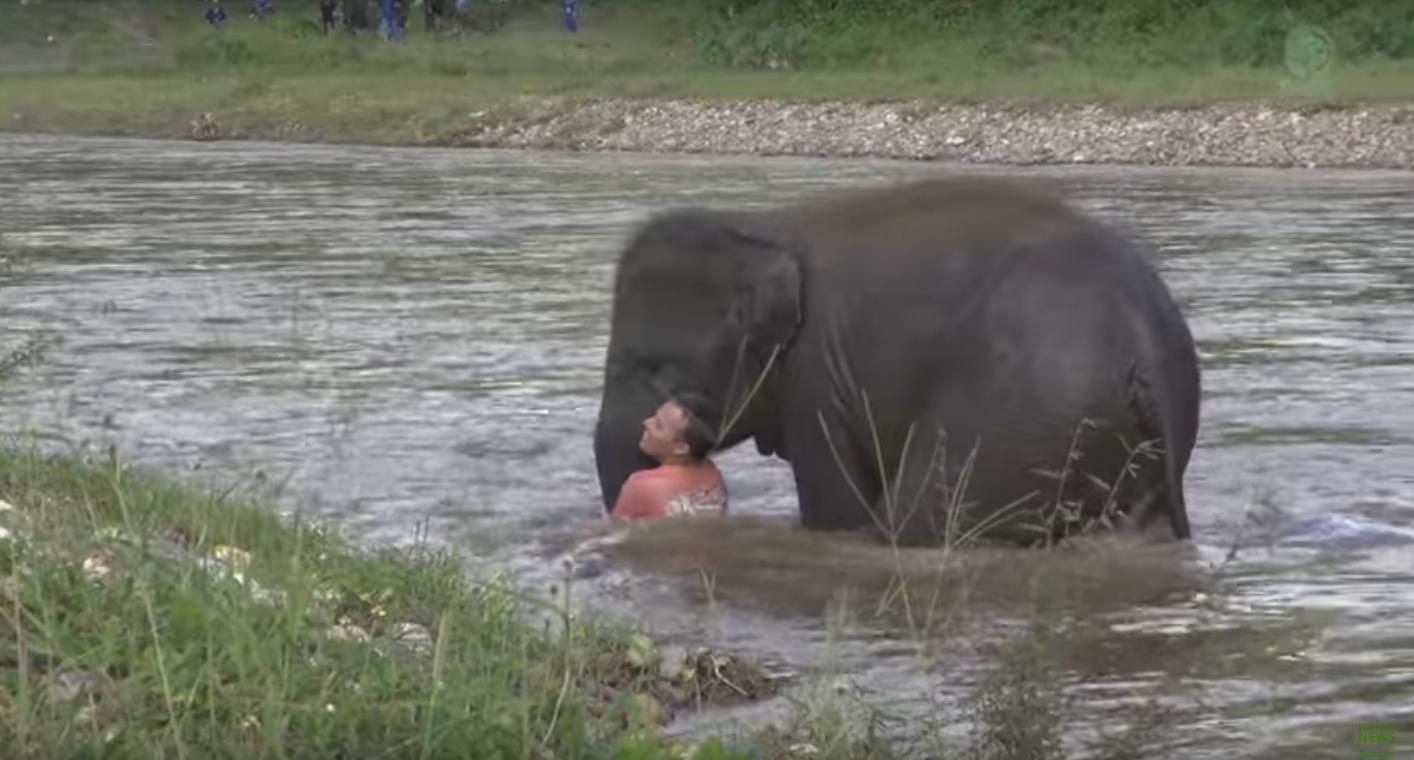 Picture | The Elephant Nature Park
The rescue at the Elephant Nature Park in Northern Thailand was caught on camera and uploaded to YouTube. The video has since been viewed over four million times.
The Elephant Nature Park is a sanctuary and rescue centre for elephants who are often victim to poachers, hunting for the ivory tusks.
If you need us, we'll be looking for an elephant friend at the zoo.
"Pack your trunk Nelly, you're coming with us."