How This INCREDIBLE Man Spends His Last Days Before Parkinson's Sets In Is Life Affirming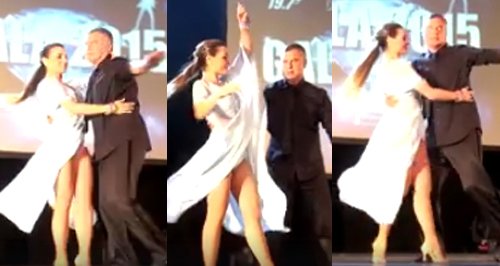 What do you do when you're told you only have five years of normal life left to live? What this man does next is INCREDIBLE!
When Rafi Elder was diagnosed with Parkinson's Disease a degenerative neurological condition that affects the way people move) eight years ago, he felt like his world had come crashing down.
Rafi was an accomplished Professor of Economics with an incredible list of achievements including a PhD and the news was so devastating to him that he didn't even tell his family.
Doctor's regrettably told him he only had a few years left to enjoy his time before the affects of the disease would transform his life irreversibly.
However, this courageous man didn't take the heartbreaking news lying down.
Instead, he decided to try something TOTALLY unexpected.
Despite that fact that he had absolutely no experience or background in dancing whatsoever, the 62-year-old decided to take up the skill.
Dancing helps improve all abilities in the body and especially the motor skills that deteriorate due to Parkinson's disease.
Rafi's journey into dance has not only has transformed his whole life and he's won endless competitions, but crucially has delayed the onset of his disease.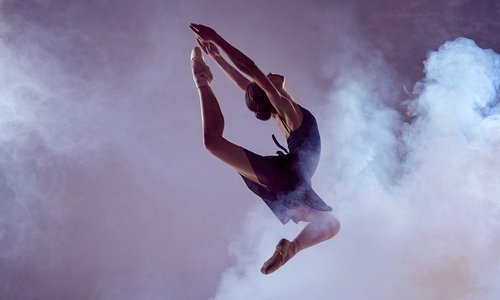 He's tried everything from Ballroom dancing to Cha-Cha.
"When I'm dancing I feel like a a winner" the patient explains. "Dancing saved my life, it feels like a miracle."
As well as cracking out his new moves in various dance competitions, Elder has set up over 20 support groups around Israel to help other sufferer's of the degenerative disease.
Elder is changing the world of treatment through the power of dance and movement.
He literally said "NO" to Parkinson's
His dancing partner calls him an inspiration and it's clear from the 2.4 million views video views that he's racked up, that the whole world agrees!