James Corden Lands Bond Role After Carpool Success!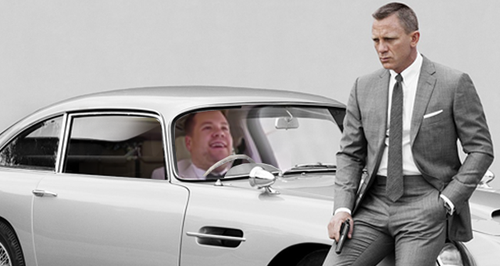 The cheeky entertainer is in "final talks" to take over from Daniel Craig as the new James Bond, damning any previous speculation that Tom Hiddleston is in line for the role.
No one saw it coming!
James Corden has landed the BIGGEST gig of his career by bagging the lead role in the next Bond film after winning over Hollywood producers.
It's claimed the 'Late Late Show' host will be next in line to play the iconic secret service agent when Daniel Craig bows out, leaving speculation surrounding Tom Hiddleston's casting up in the air.
According to industry insiders final talks are taking place and Corden is "getting ready to put ink to paper" on a lucrative contract to star in the film as top directors are keen to cash in on his rapid Stateside success.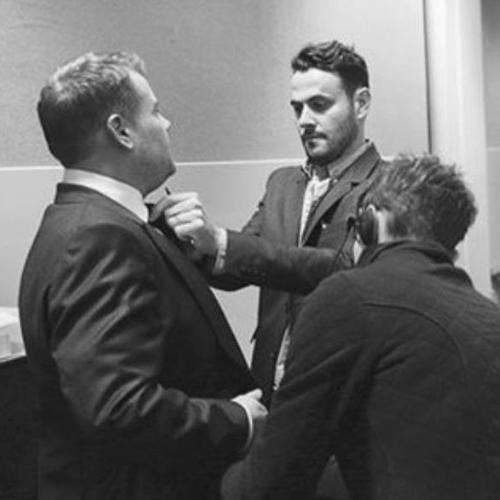 A source reveals: "James has made a big impression on some very influential producers in film who think he has the ability to appeal to both the U.S and U.K market.
"The response to his Carpool Karaoke has been crazy. He's pretty much a household name on both sides of the pond now, so having him in the film could pay off massively at the box office."
It's also thought that producers want to break the mould with Corden by casting a different aesthetic to the ruggedly handsome man's man, Daniel Craig.
The source adds: "The audience's taste has changed over the years. Women are no longer interested in a ripped and muscular James Bond anymore, they want a guy who is more relatable. Fans find Corden's humour incredibly sexy and love his English charm!"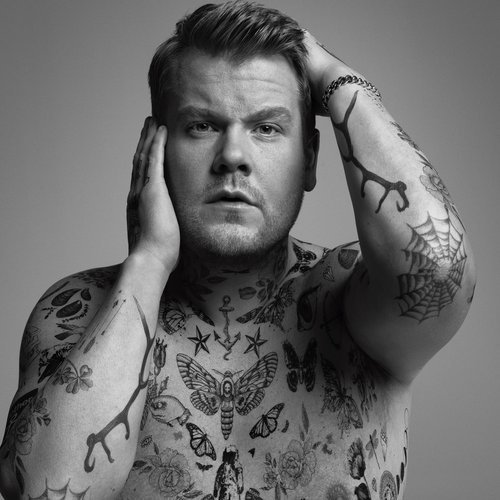 While James isn't the typical fit for the role of 007, he reportedly "blew everyone away" with his audition.
What's more, producers have been impressed with his singing skills on 'Carpool Karaoke' and they are hoping to push the franchise towards a more "musical direction" by working some choreographed musical numbers into the scripts.
It goes without saying this is huge moment for the actor, who first rose to fame on British sitcom 'Gavin and Stacey', but WE HAD YOU FOOLED!!!!
HAPPY APRIL FOOL'S DAY!!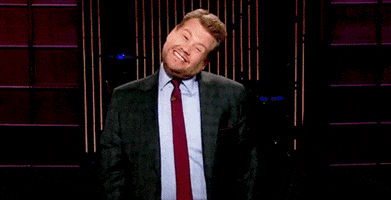 Unfortunately, Corden won't be actually be getting suited and booted to play Bond anytime soon. But we can dream eh?