The Jobs That Get The Most Right Swipes On Tinder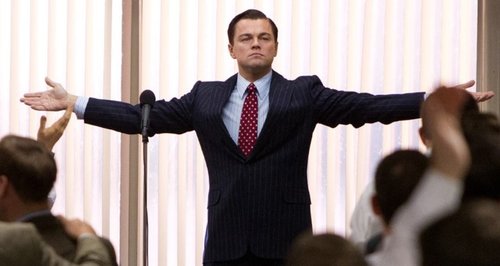 Tinder have revealed the occupations that get the most right-swipes. Does your job make the cut?
Not matching with anyone on Tinder? Your job could be the reason why...
The dating app has revealed the top 15 most right-swiped jobs for men and women after adding the job title option in November.
When looking at results from all US users, the team found that pilots are the most "swiped-right" men on Tinder while physical therapists dominate the most popular list for women.
And the good news is the list isn't necessarily ruled by the most highly paid occupations. Teachers appear in the top 15 lists for both men and women, as do students.
Check out the full lists below:
Most "swiped-right" jobs for women:
1. Physical Therapist
2. Interior Designer
3. Founder/Entrepreneur
4. PR/Communications
5. Teacher
6. University Student
7. Speech Language Pathologist
8. Pharmacist
9. Social Media Manager
10. Model
11. Dental Hygienist
12. Nurse
13. Flight Attendant
14. Personal Trainer
15. Real Estate Agent
Most "swiped-right" jobs for men:
1. Pilot
2. Founder/Entrepreneur
3. Firefighter
4. Doctor
5. TV/Radio Personality
6. Teacher
7. Engineer
8. Model
9. Paramedic
10. University Student
11. Lawyer
12. Personal Trainer
13. Financial Advisor
14. Police Officer
15. Military