The John Lewis Xmas Advert Is Set To Be Even More Tear-Jerking This Year!
23 October 2017, 09:08 | Updated: 23 October 2017, 09:10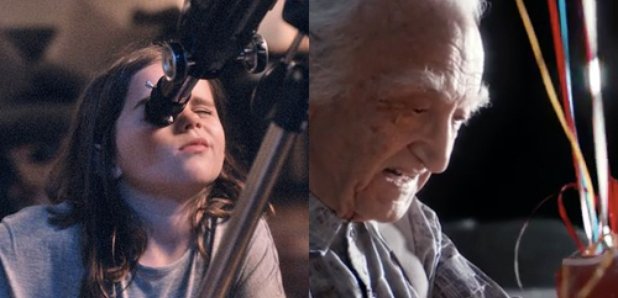 John Lewis are set to pull on the heart-strings again as the first details of their brand new character are revealed.
With only nine more weeks until Christmas, the countdown to festive adverts has begun and all eyes will be tuning in to see what John Lewis will pull out of the bag.
The high-street department store has become known for its emotional short films, and it's been claimed they are set to pull on the heart-strings yet again with a brand new character this year.
According to OK! Online, the team behind the brand's advert have been working away on an adorable new character in the form of a "cuddly monster" that's tipped to win over families.
"This year the John Lewis advert will revolve around a big cuddly monster. If you can imagine a cross between the Gruffalo and a huge cute teddy bear, that's the angle they've gone for," a source told the website.
Apparently, the advert has already wrapped filming, and a team of experts are putting on the finishing touches.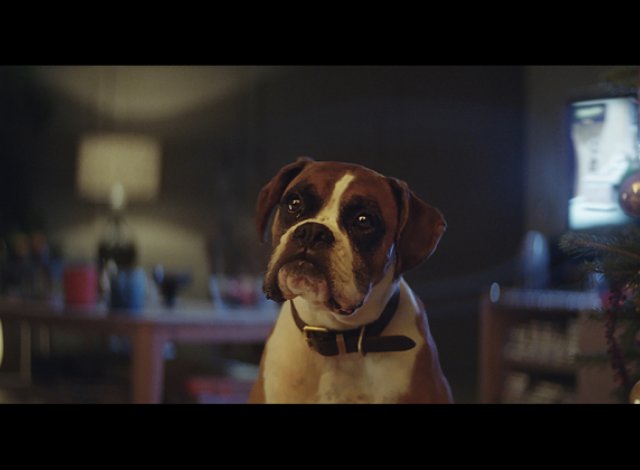 Filming for the advert wrapped a couple of months ago but they've been doing a lot of post-production to get the special effects just right.
"Families are going to love the finished product, it's a really emotional advert with a lovely ending."
John Lewis warmed hearts last Christmas with Buster Dog, who couldn't wait to jump on the trampoline with his garden animal pals.
In 2015, the brand had everyone reaching for the tissues with their 'Man On The Moon' short film in association with Age UK, which highlighted the elderly who spent Christmas alone.