French Newspapers Are Going Nuts Over This Kate Middleton Lookalike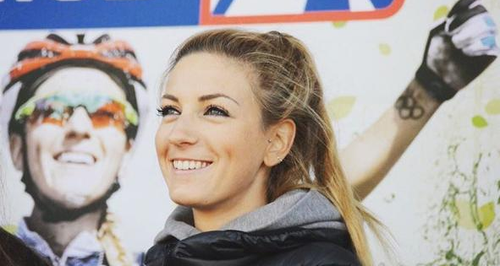 The French media have spotted an uncanny Duchess of Cambridge doppelgänger...
Zut alors! Qu'est-ce qui se passe? What is going on here?!
The French media seem to have made a discovery relating to the British monarchy and it's making them go mad!
Our friends over the pond seem to think that French cycling champion Paulin Ferrand-Prevot looks a bit like Kate Middleton and we kind of agree...
At first glance, the 24-year-old blonde haired beauty does look a bit like the Duchess of Cambridge!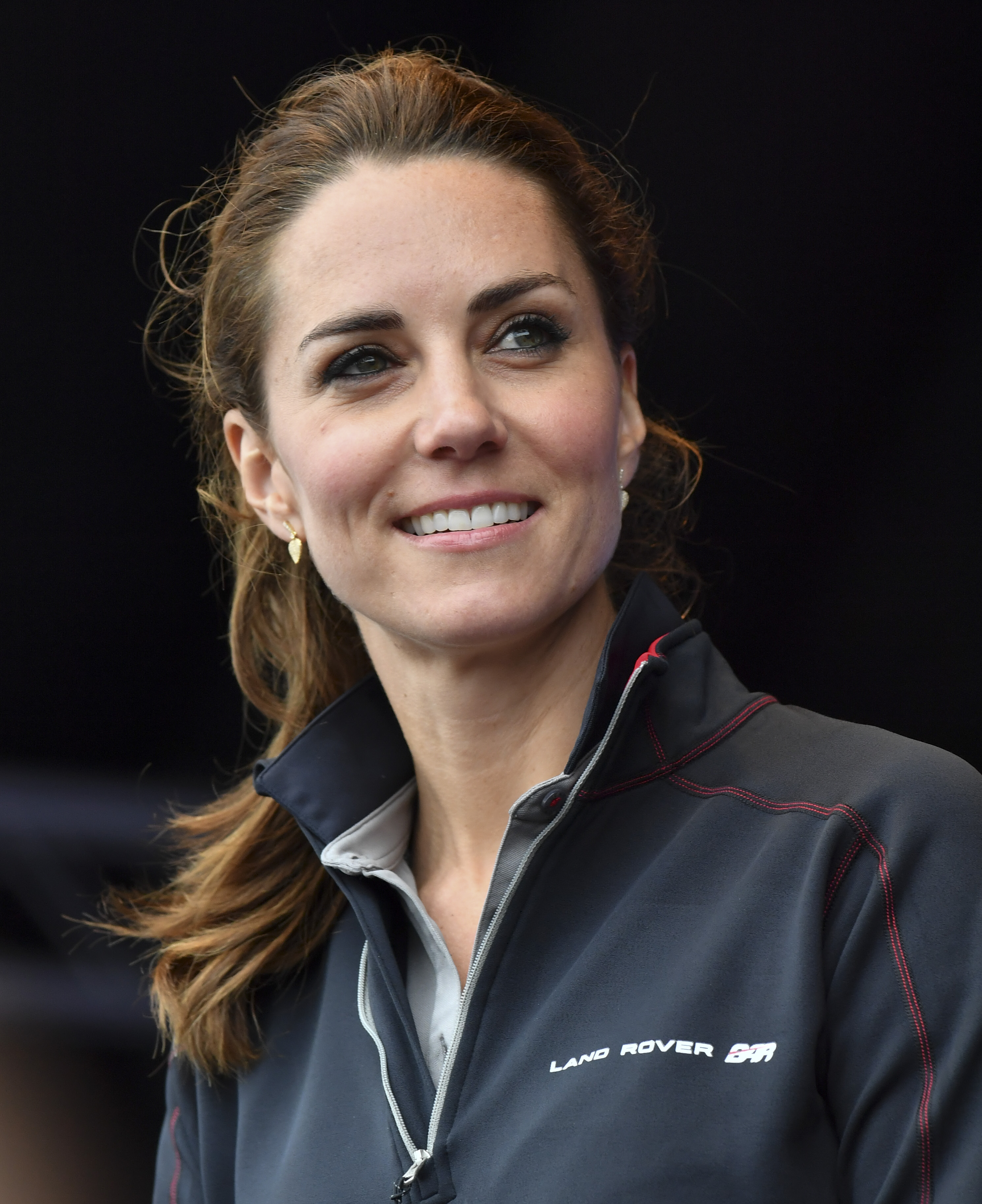 Picture | PA
Pauline was the youngest competitor in the Women's road race at the Summer 2012 Olympics, and is a five-time elite world champion and nine-time elite national champion in cross-country and road racing.
The women seem to share a similar smile, both having dimples and with smiles that reach their long-lashed eyes. They even have similar nose shapes!
But unfortunately the similarities don't stretch as far as the hair colour, where the Duchess prides herself with her long, brunette locks, Pauline has long blonde hair - they couldn't be more chalk and cheese!
What do you think?