We Bet You Can't Guess Where This Gorgeous Kids Teepee Is From
4 May 2017, 16:29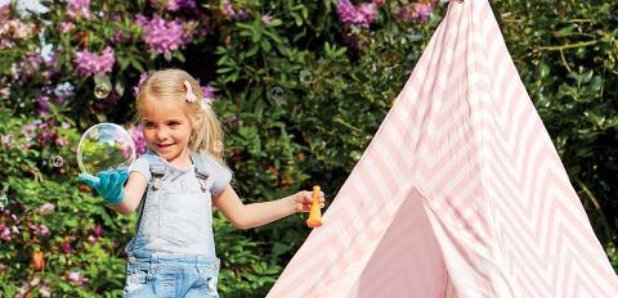 These beautiful cloth creations for playtime are totally adorable and definitely affordable!
Wendy houses are no longer on trend in the world of kids garden play! This year it's all about teepees and we bet you'd never guess where this lovely lot are from...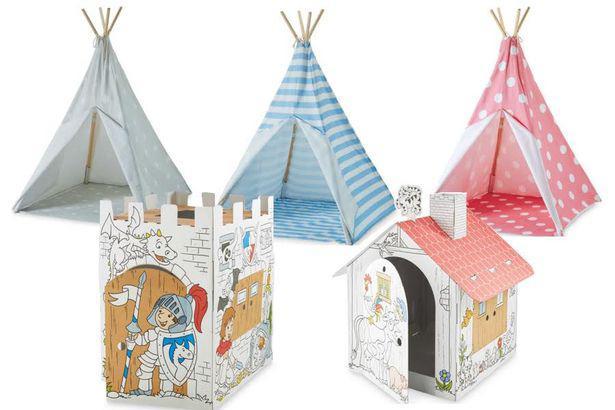 This range of teepees and playhouses are from Aldi!
The supermarket giant is stocking these beautiful toys in a variety of different patterns and colours that would make you think they were from somewhere more premium like Cath Kidston.
They are priced at £39.99 and although recommended for indoor use, can be taken outside if it's a nice day!
The cardboard playhouse structures are actually 'colour your own', encouraging kids to get creative! The description says "colour it, paint it or glue things to it"
"This interactive playhouse is great for birthday parties, sleepovers or as the perfect gift".
"Made from thick sturdy recyclable cardboard, it's easy to build and folds up and down in one easy step."
The playhouses and teepees are part of Aldi's SpecialBuys collection and are predicted to sell out fast!
So keep your eyes peeled for these gens when doing your food shop! They won't hang around long...