This Hilarious Mix Up Proves Why EVERYONE Should Double Check The Fine Print Online.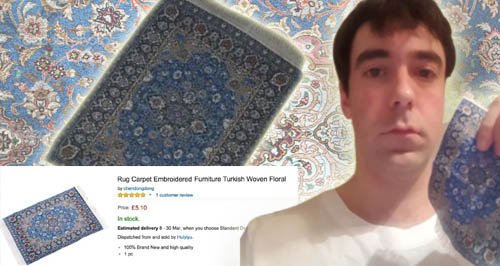 Have you ever bought something online and it's not quite what you expected when it showed up? You're not the only one.
We've all been there, when we're in a rush to order something online and then it arrives and it's nothing like how it looked on the picture.
It might be a slight issue with quality, or perhaps you think the colour is completely different, but have you ever ordered something and realised it was miniature?
Well, that's exactly what happened to comedian Adam Hess, who was surprised to find the rug he'd ordered online was more fit for one of The Borrowers rather than a human.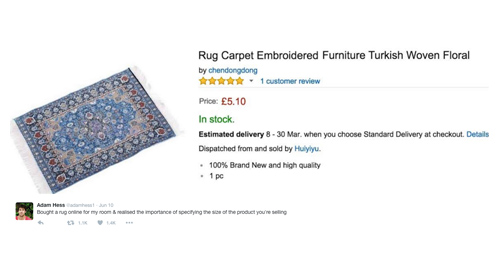 Taking to Twitter, Adam posted a picture of the rug he thought he'd bought and what he actually received with the caption: "Bought a rug online for my room & realised the importance of specifying the size of the product you're selling. (sic)"

Bless him!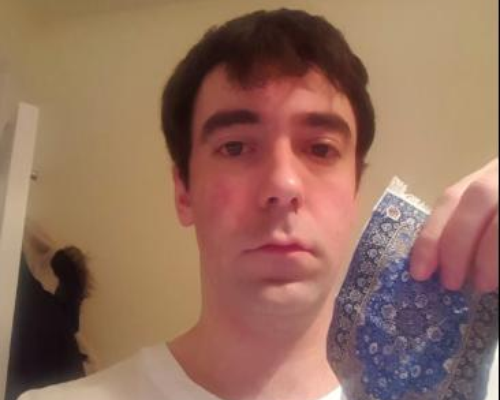 To rub salt in the wound, Adam had actually paid over the odds for the carpet too, even though he thought he had snapped a real bargain at the time.
Turns out the Amazon user Adam bought the rug from wasn't actually the original seller of the rug. In fact, Odoria - the company behind the miniature tapestry - had made VERY clear that it was only fit for a doll's house.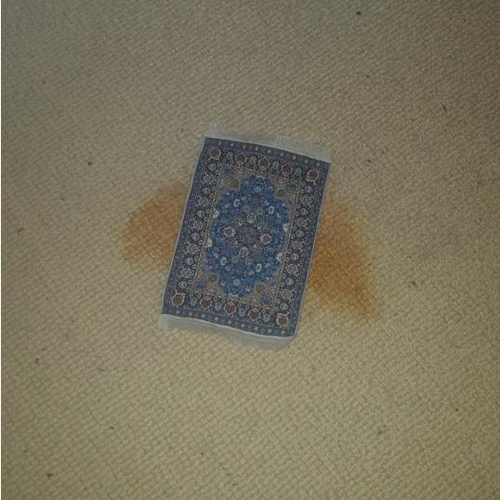 They're also only charging £1.76 after Adam forked out £5.10!
UNLUCKY!
We'll be using magnifying glasses to check the fine print from now on!