Man Sends Sweet Apology Note After Drunkenly Mistaking A Stranger's House For His Own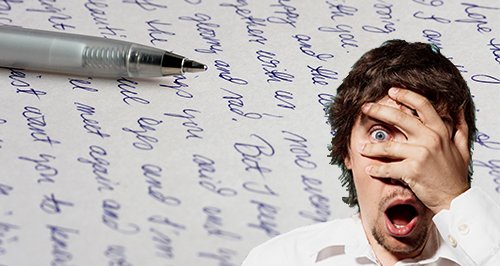 He had egg on his face after his wild night out ended up in a stranger's back garden.
Anna Dillon got a shock when a drunken man on his way home from a wild night mistook her house for his own!
The clumsy stranger was caught on CCTV trying to get into the wrong home and also disturbed Anna's family dogs which in turn woke her and her elderly mother-in-law up.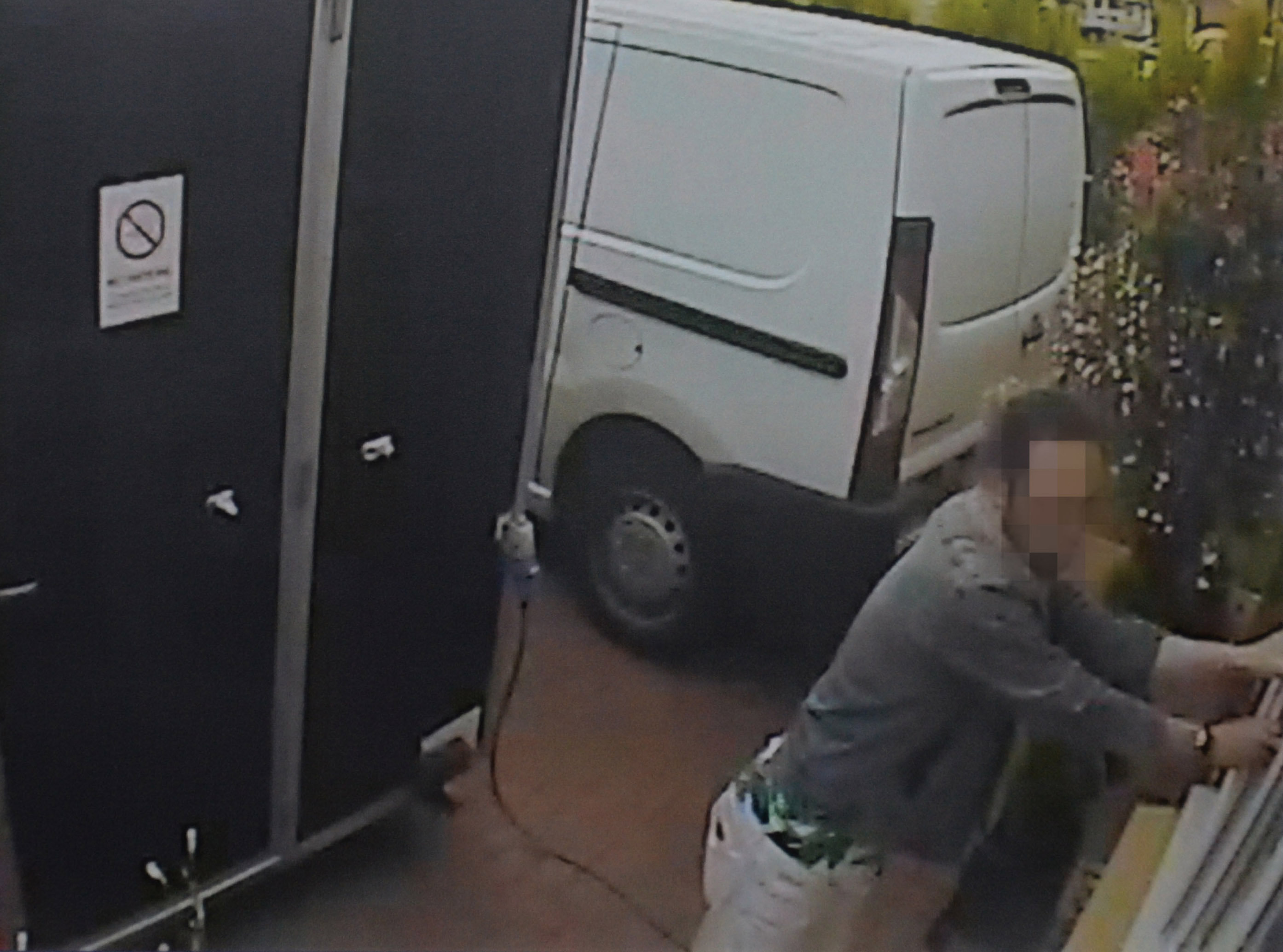 At the time she was startled and confused by the event so took screen shots of the CCTV footage and shared it on social media to warn her neighbours in Glasgow.
Read More: A Man Gave Up Coffee And Alcohol For A Year And Here's What Happened...
Presumably after seeing his face being shared around on social media, the tipsy troublemaker decided he should make a mends.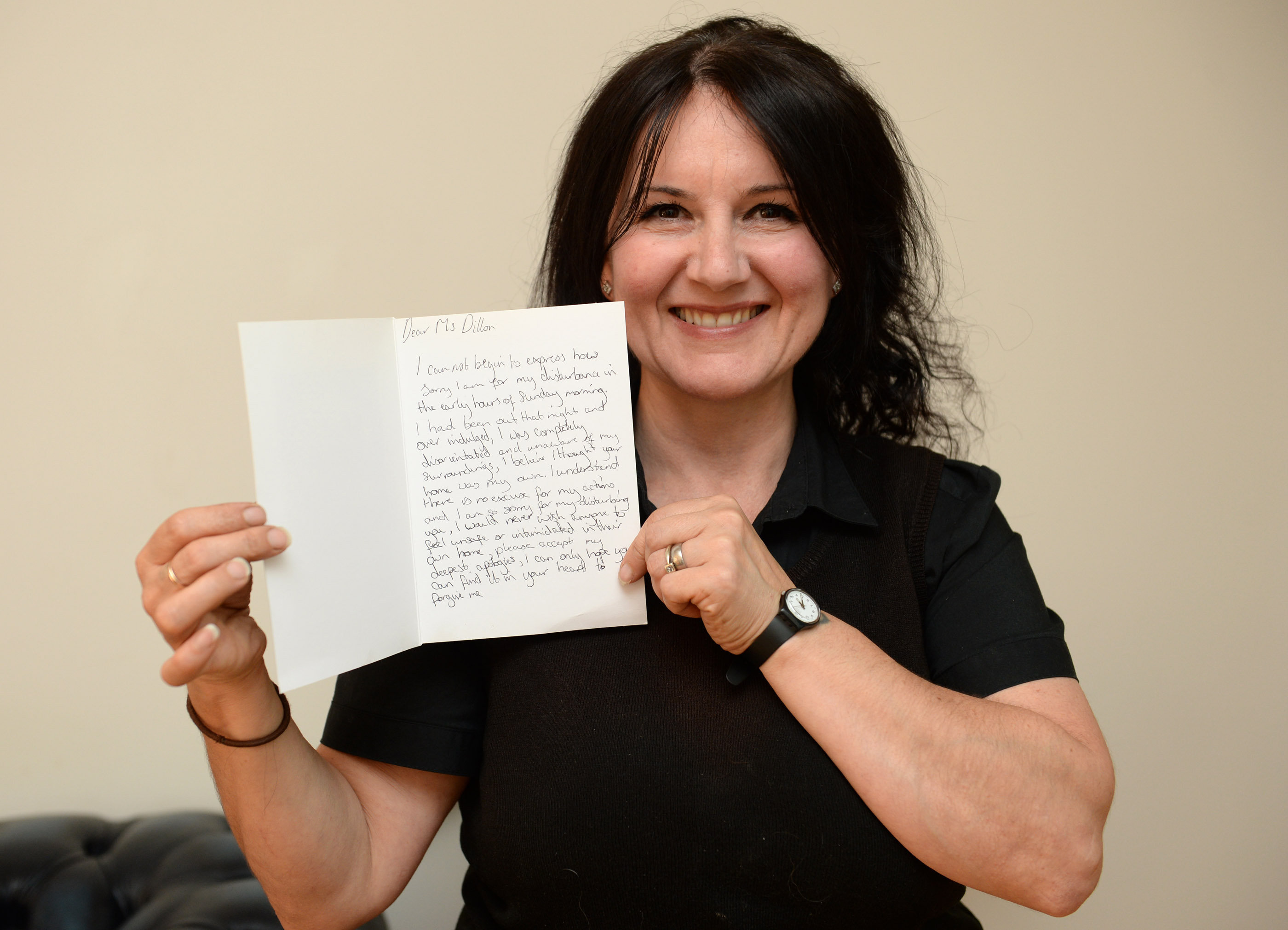 He posted a note through Anna's letter box apologising for his actions...
'Dear Ms Dillon
I cannot begin to express how sorry I am for my disturbance in the early hours of Sunday morning.
I had been out that night and overindulged and was completely disorientated and unaware of my surroundings.
I believe I thought your house was my own. I understand there's no excuse for my actions and I'm sorry for my disturbing you. I would never wish anyone to feel unsafe or intimidated in their own home.
Please accept my deepest apologies, I can only hope you can find it in your heart to forgive me.'
The note seems incredibly sincere and we think the man has certainly learnt his lesson judging from those apologetic words.
That's the most serious case of hungover regret we've ever seen!