Couple Share The Secrets To A Long-Lasting Marriage On Their 82nd Wedding Anniversary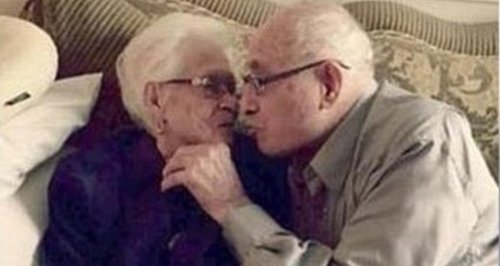 A couple celebrating their 82nd wedding anniversary have revealed the secrets to a long-lasting marriage...
After 82 years of marriage, Nicholas and Rafaela Ordaz know a thing or two about love and relationships.
The Californian couple, who just celebrated their 82nd wedding anniversary, have revealed the secrets to a long, loving marriage.
And their relationship advice is surprisingly simple:
1. Have respect for one another
2. Show plenty of affection
3. Don't sweat the small stuff
The pair who said "I do" way back in 1934 (during the Great Depression), have been married so long there is not even a traditional gift to give, but they are on their way to having the longest marriage ever documented and breaking the current Guinness World Record.
According to the Guinness World Records, US couple Herbert and Zelmyra Fisher had been married for 86 years and 290 days as of February 27, 2011, when Mr Fisher passed away.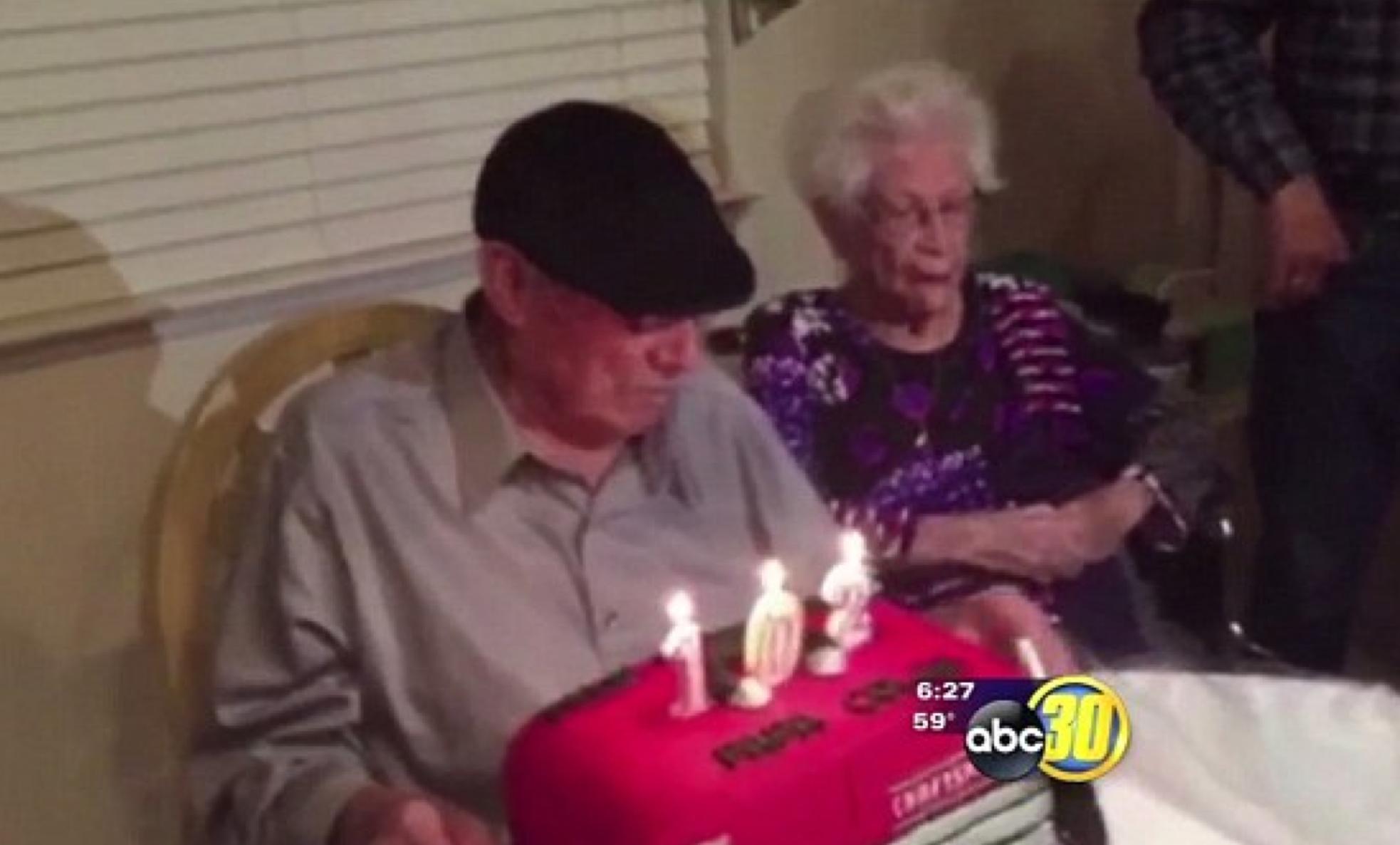 Their wedding anniversary also marked another exciting celebration as Nicholas turned 102 years old too. The couple celebrated his birthday and their incredible relationship milestone with a party surrounded by their family. Five generations were in attendance, including their children, grandchildren, great grandchildren and great-great grandchildren. WOAH!