McDonald's Workers Share Tips On How Get The Freshest And Cheapest Food!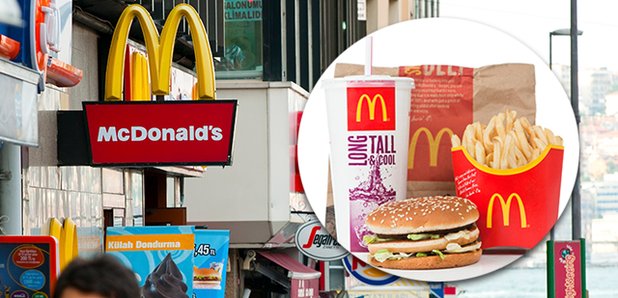 These clever hacks for making your McDonald's healthy are genius!
Question and answer site Quora is fast becoming the place to get top tips a insider knowledge.
But the latest ingenious advice to come from the website is from McDonald's workers who have been sharing their top tips on ways to save money and get fresher food from the high street chain.
(Some of these have been tested in the US, but worth a try in the UK that's for sure!)
Grab brunch!
Head to your nearest McDonalds between 10.30am and 11am and you'll find the staff transitioning between breakfast and lunch menus meaning in theory you can get a little of both!
Fancy a Big Mac and then some pancakes? Why not!
The best way to get amazing customer service...
According to a Quora user who worked in a London McDonald's branch for a year, staff are most likely to give the best customer service between 12-2pm and 5-7pm.
Why? Because it is the time Mystery Shoppers are likely to pay stores a visit. Also, most mystery shoppers ask for a receipt (to be reimbursed).
He said "if you ask for a receipt in that time everyone will be immediately alert that you could be a potential gapbuster and they'll make sure to serve you the freshest burger and fries and give you priority over everyone else."
Freebies if you're a student or emergency services worker!
In the UK, students with a valid student card can bag a free cheeseburger, hamburger or McFlurry with every meal.
Police officers, NHS staff and fireman can apparently ask for 'employee meals' with entitles them to a half price meal.
Fussy people get fresher burgers
If you ask for an item in a meal without something - such as pickles, ketchup or onions - the kitchen will have to make you a fresh burger as opposed to one of the stockpile waiting in the wings.
But you may have to go without an ingredient in the name of fresher food! Pros and cons...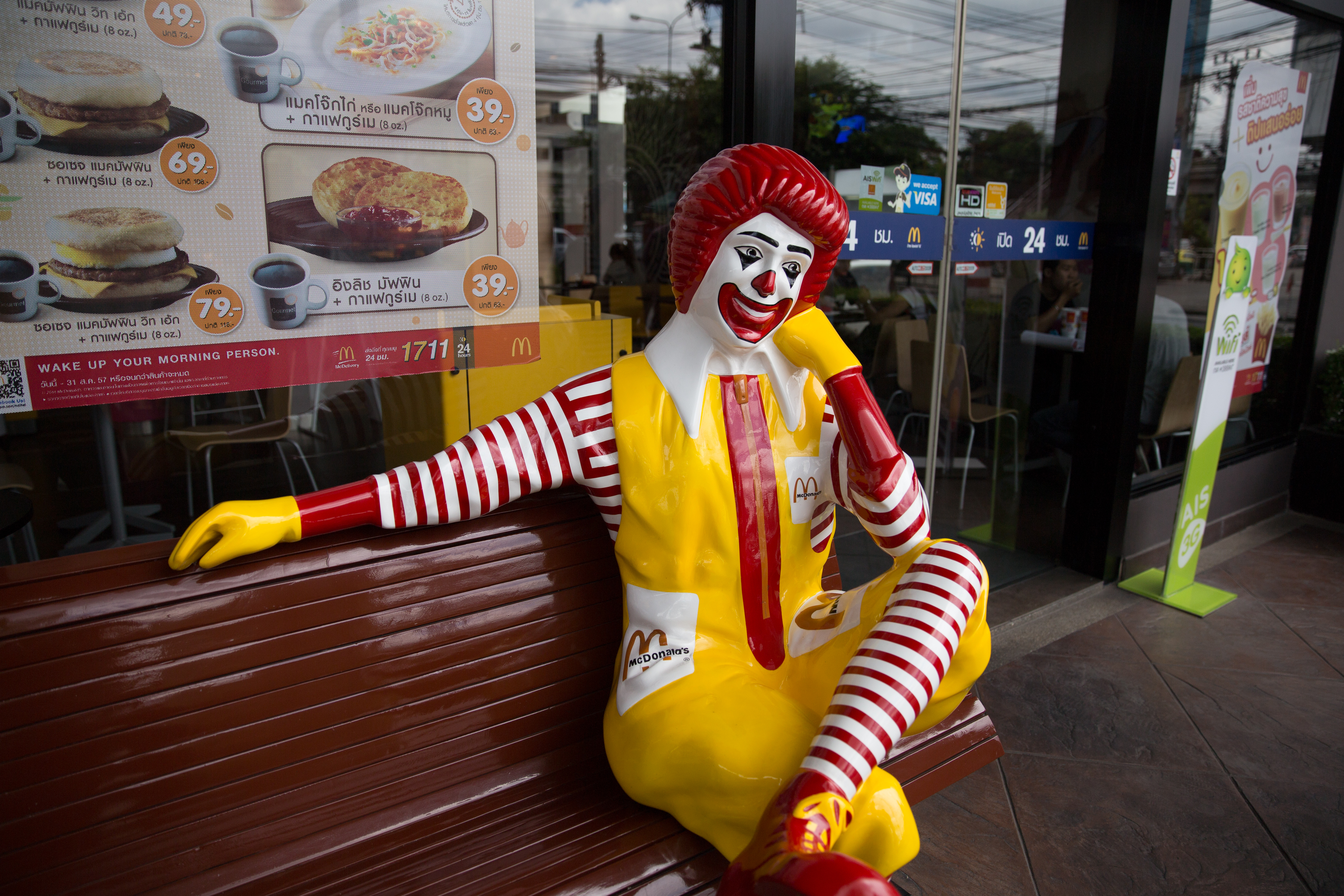 Have you tried any of these out in your local McDonalds? Let us know how you get on!