Meet Pooky... The Cutest Kitten On Instagram!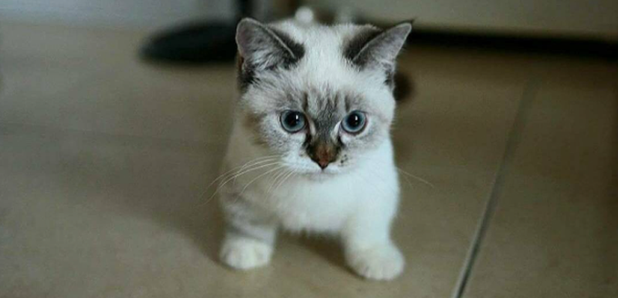 After a long day, we all something light-hearted to lift our mood.
That's where Pooky the Munchkin comes in! She's been sending the internet into meltdown with her cute Instagram videos (although we think she may have a human helping her with her uploads) and we just can't get enough.
The 11 month old kitten loves a good belly rub and will "purr at everything" according to her profile.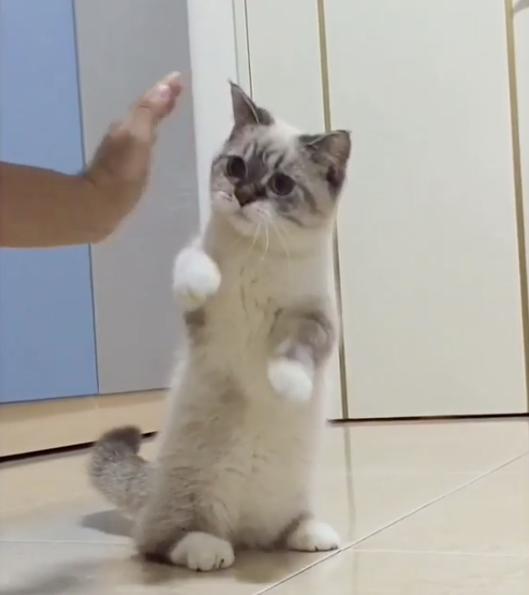 Her cuteness is definitely catching too, with over 140,000 followers. For a cat, that's pretty good going!
So whilst you snuggle up warm and dream of owning a kitten as cute as Pooky, have a browse of her Instagram and let you everyday troubles float away.
We just want to take her home and cuddle her!