These Men Are Smashing Gender Stereotypes And We Can't Get Enough Of Them!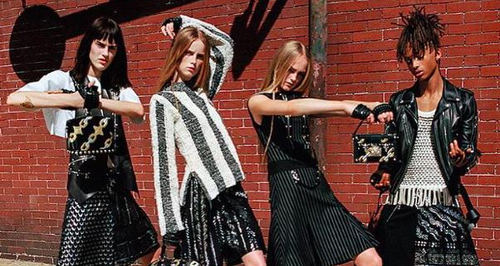 It looks like being a 'manly man' is going out of fashion...
Have you ever noticed how we say things like 'man up', 'don't be a girl' and 'grow a pair' without even thinking about what effect they have on the people we say it to? We're always told that being manly makes you a stronger person.
Well, it's seems that being 'masculine' is falling out of fashion. A survey by YouGov found that only 2 percent of men aged 18-24 see themselves as totally masculine, compared to a whopping 56 percent of men aged 65 and over who identify as the manliest of men.
Percentage of men who identify themselves as...
It also found that more men are seeing themselves as completely female - the younger the group of men, the more men who see themselves as feminine.
To celebrate the people who are happy being themselves, we've put together a list of our favourite men, boys and lads who are smashing the stereotypes - and we can't get enough of them!
Eddie Izzard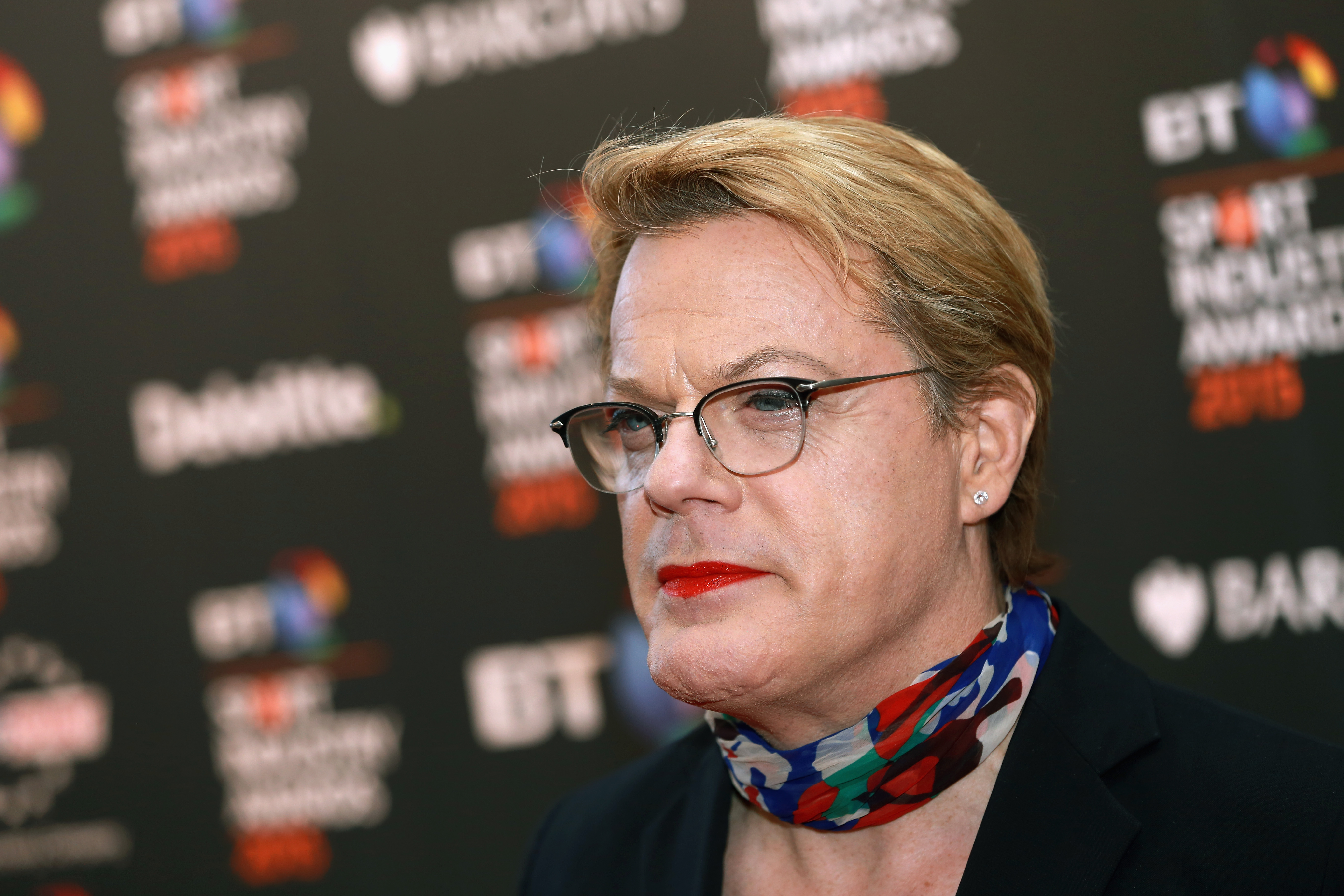 Picture | Getty
Actor and comedian Eddie Izzard has never shied away from the fact that he's a transvestite. He wakes up in the morning and wears whatever clothes he fancies, whether it's a tuxedo or a skirt. Aside from the fact that he's a very funny man, he always has a perfectly manicured set of nails. They're talons to be envied by man or woman!
Jaden Smith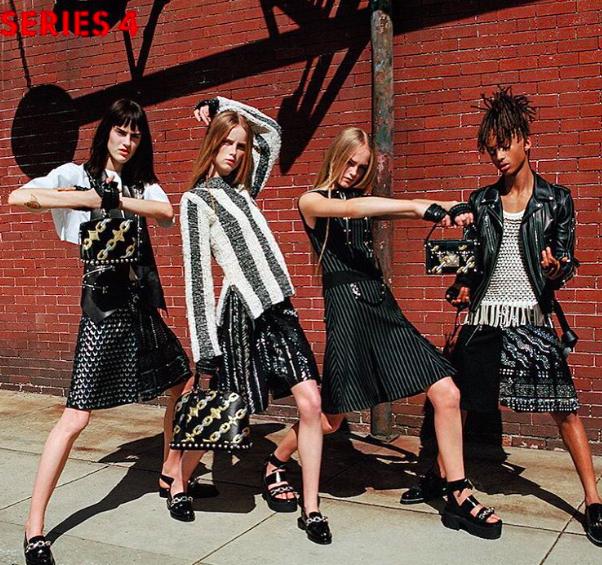 Picture | Louis Vuitton
In January this year, Louis Vuitton revealed that 17-year-old Jaden was to be the new face of it's line of womenswear. He's leading the way in challenging masculinity norms through fashion and is often spotted wearing a skirt! And what does his famous dad think about it? In an interview, Will Smith said about his son: "He is so completely comfortable and confident in who he is and when I look at him, I really admire that."
Adele's son, Angelo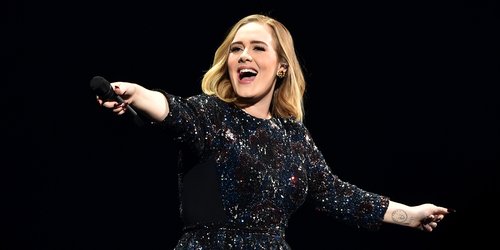 Picture | Getty
The press went bonkers when Adele's son Angelo had been papped at Disneyland dressed up as Anna from Frozen. The fairytale costume would be any little girl's dream come true, but this mother-son duo proved that it can be a little boy's dream too and those dreams come true as well.
Caiden and his dad Paul Henson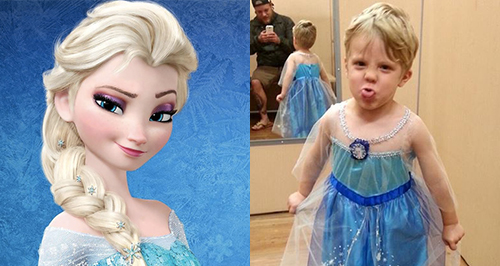 Picture | Facebook/Paul Henson
Because there wasn't a child in the world that wasn't inspired by Frozen! When Caiden, three, told his dad that he wanted to dress up as Frozen's Elsa, Paul responded: 'Okay son, if you like. And I'll go as Princess Anna." These two are something to be admired. Read the full story here.
Richard Schaefer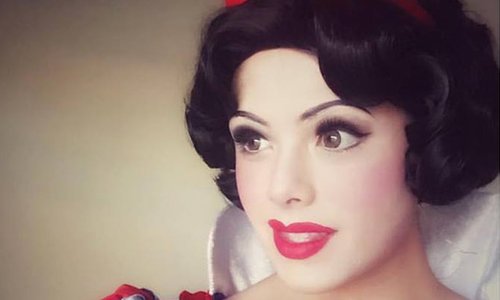 Picture | Hotspot Media
Richard from Orange County, California recently hit headlines for his absolutely beautiful transformations into Disney Princess Cosplays. He said: "I think it's a real compliment when people think that I'm a female cosplayer because it means that my transformations must be convincing," he says. Read the full story here.
We're loving the way these men, boys and lads are challenging the gender stereotypes! Their confidence to do what they like is contagious. Keep being fabulous!