Monster Munch Aren't Meant To Be Claw Shaped After All!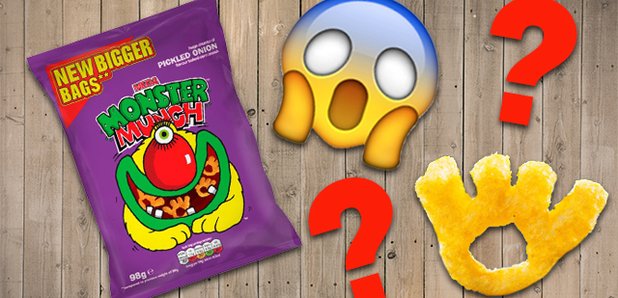 This whole time we've been thinking we are eating tiny monster claw shaped crips! It looks like we were wrong...
Back in the day there was no better feeling than opening your packed lunch and seeing a bag of Monster Munch.
But could it be that we have living a lie and that Monster Munch AREN'T actually claw shaped after all?
One Twitter user made the recent revelation...
Years of believing Monster Munch to be claw shaped... Or are they just little monsters with big arms and heads? They even stand up! pic.twitter.com/I2mp8maIo3

— The Sesh (@TheSeshLad) January 10, 2017
Could it be that they're actually little monsters with tiny arms, legs and giant heads! Well in truth, both guesses are wrong. We're not munching claws nor tiny monsters, as Walker's have confirmed to newspaper The Mirror that are in fact monster feet!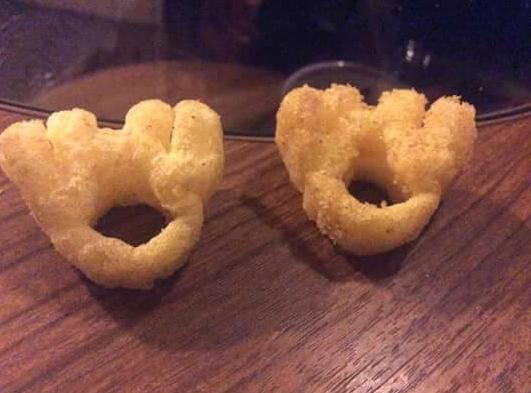 Picture: Twitter
But if you did want to pretend that they're tiny monsters, we wouldn't blame you at all...