Creepy App Lets You Find People Online From One Photo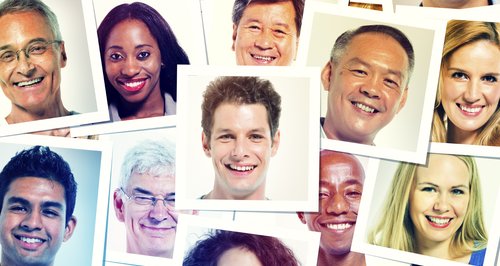 You better get ready to watch your back, because a new app claims to let you find people on Social Media by simply using a photo of them.
FindFace has actually already used it's nifty technology to track down criminals from photos taken on CCTV, but now this clever electronics system could be used in other ways too.
Sites like Facebook, or even dating sites could utilise this program in the future so that you could identify someone just from their photo.
In Russian creator Alexander Kabakov has seen his data finder already be downloaded by 500,000 people, so surely it's just a matter of time before this takes off over here too...
Personally? We're still a little freaked out, but we'll let you be the judge.
Inspector Gadget would be so proud!