This New App Is Offering People MONEY To Snap Illegally parked Cars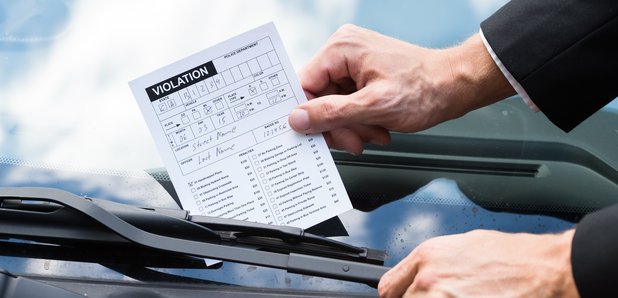 This notorious British parking firm has invented a new app that could make users very unpopular.
British parking company UK Car Park Management has created an app to help them combat illegal parkers.
The new app will allow busy bodies to take photos of cars parked on double yellow lines or unauthorised spots and report them to the company while earning themselves money at the same time.
Sneaky users can get a tenner for each illegal car they snap and those who get caught will then be dealt a hefty £60 fine, increasing to £100 if not paid in the required period.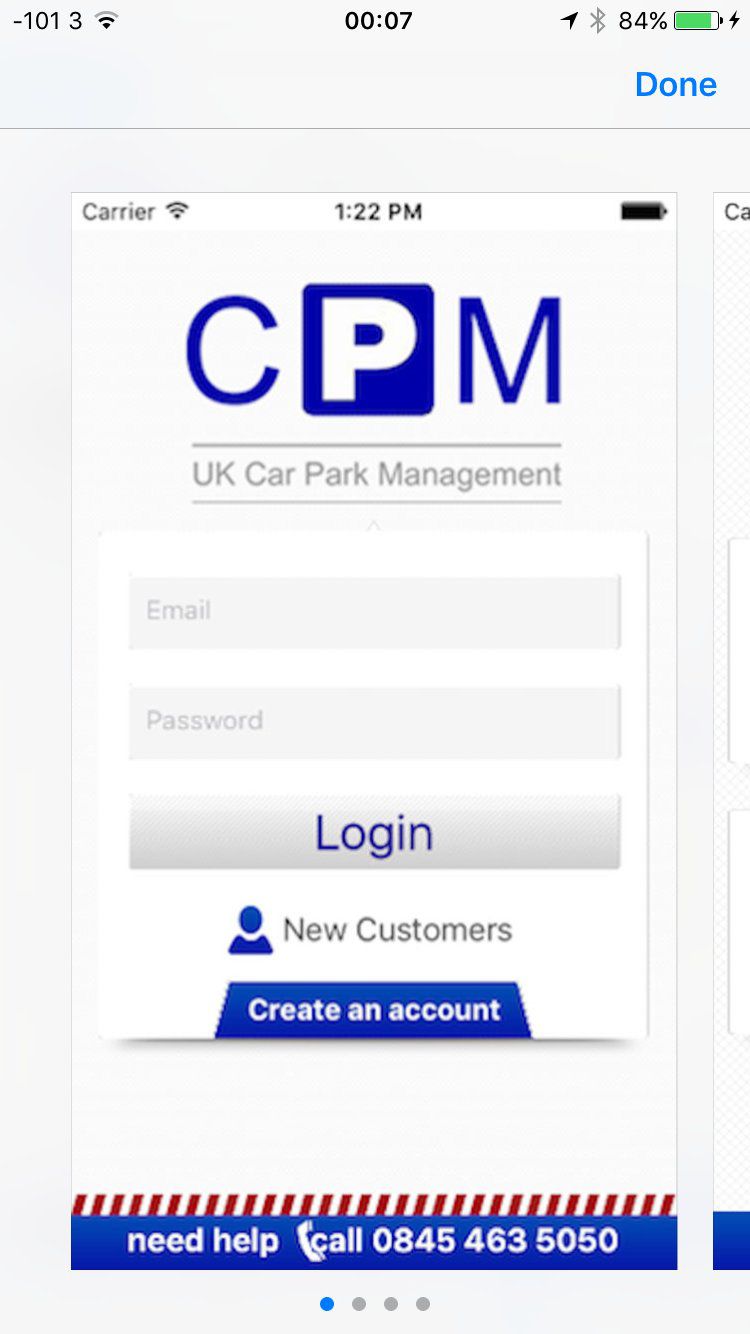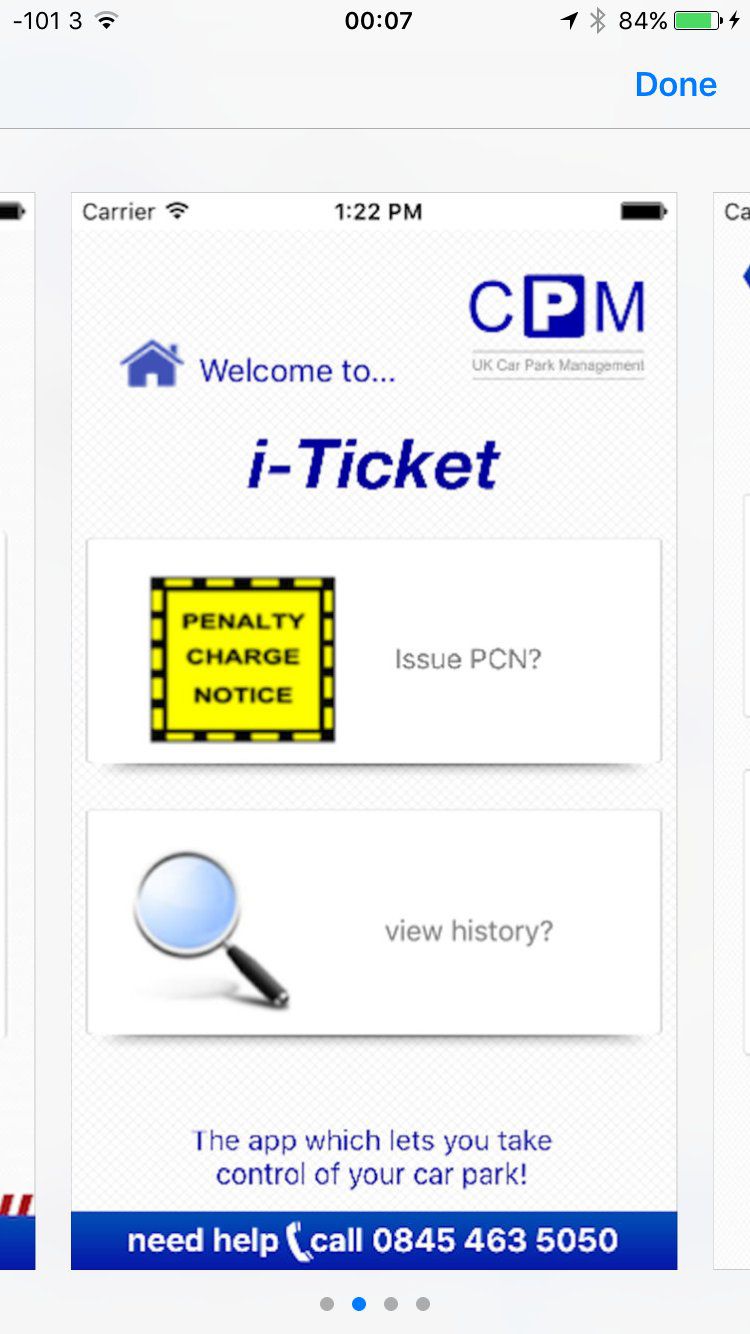 UK Car Park Management said "Not only is the service free, you even receive £10 commission for every paid parking ticket!"
"With 3 simple steps CPM will issue a parking ticket to the vehicle owner, using DVLA data and the postal service."
The app also promises complete privacy to app users by making the penalty notices look like they were issued by a warden and not a member of the public.
Motoring organisations are apparently worried the app could lead to conflicts if people see other members of the public taking pictures of their cars.
Edmund King, president of the AA, said "Getting drivers to do their dirty work shows the lengths that some parking companies will go to in order to get drivers to stand and deliver their profits."
Would you use this app to report other drivers?