Not Again! A New Pokemon Go Is Heading Our Way...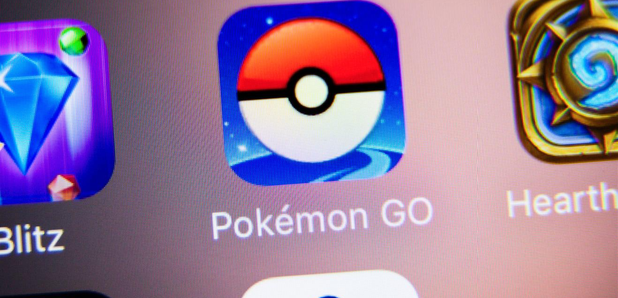 Just when we thought that Pokemon Go had left for good it's coming back!
In recent months, the Pokemon Go phase has SERIOUSLY died down making many of us believe that perhaps this craze had left us for good.
Sadly not! A new version of the game is set to be released very soon.
The mobile app took the world by storm last year when it revolutionised mobile gaming by taking children out to the streets to explore the world through their mobile phone thanks to a camera lens.
But not everyone saw it positively!
Parents despaired as they tried to prize their children away from their phones and tablets while shop owners had to put up notices to keep players at bay when their stores became 'Pokestops'.
So there will be mixed reactions when Pokemon Go Generation 2 is released.
Ninanctic, who develop the game, are being very hush hush about when to expect it but the update will bring at introduce at least 80 new Pokemon for players to collect.
Other than that the only firm information is that it will be 'by the end of week'.