Parents Are Naming Their Babies After Instagram Filters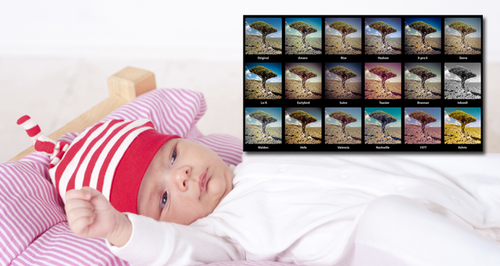 The next generation of gramkids – parents are naming their babies after Instagram filters...
Naming your newborn after a friend or family member is so, like, five years ago. Now, parents are apparently naming their babies after Instagram filters (yes, really) – bringing us a generation of little Luxs, Ludwigs and Valencias. And you thought North West was pushing it...
Yep, newly-released data from US parenting site BabyCenter suggests that baby name inspiration in 2015 has come from the mobile app, Instagram. The list of names includes the likes of Juno, Reyes, Amaro and Willow.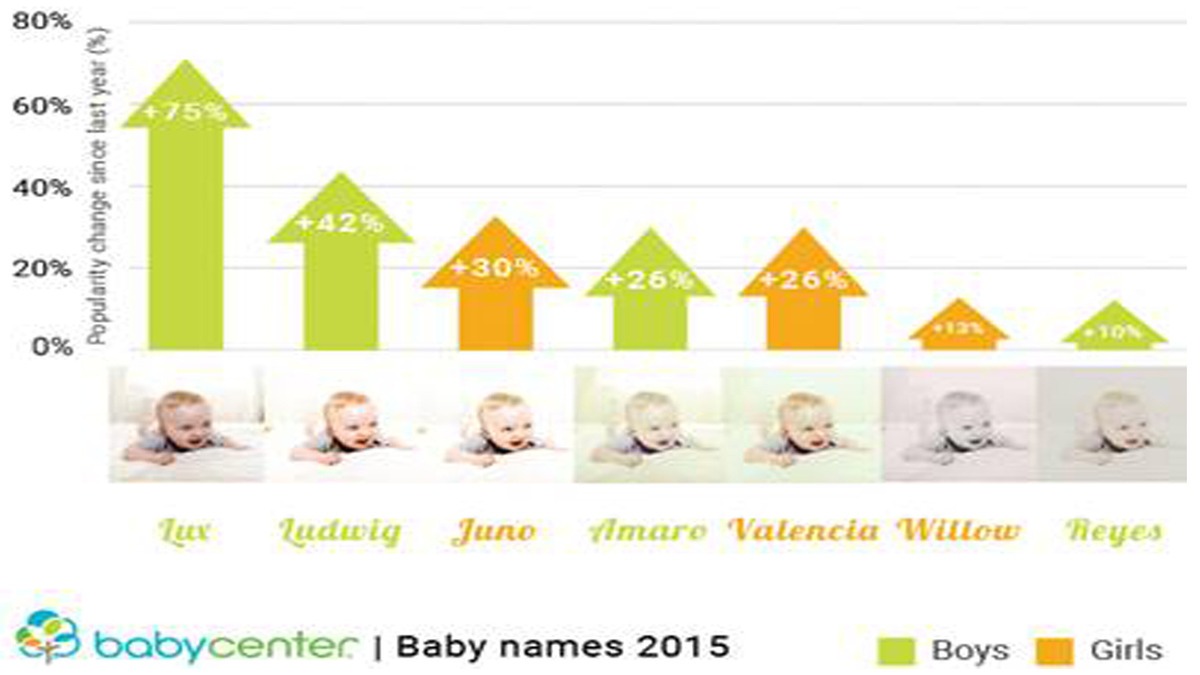 Talking about the findings, BabyCenter.com said: "Many new mums and dads are at home on social media and fluent in emoji, hashtags, and memes.
"Some wouldn't even think of posting a photo on Facebook or Instagram without some creative tweaking. So why not put those favourite filters to an even better use?
"These are all names of Instagram filters and tools that add depth, artistry, and sparkle to lackluster landscapes and washed-out selfies."
So would you name your baby after an Instagram filter?