Here's The Secret To Making The PERFECT Gin And Tonic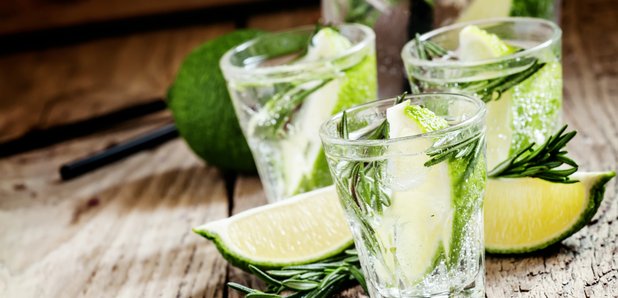 Getting the perfect G & T is a dark art, but The Gin Foundry has got the formula perfected.
If you're thinking of doing dry January, then you may want to think again because we've got the tips for making a perfect gin and tonic right here.
Thanks to the folk over at The Gin Foundry have put together a gin wheel that shows the perfect garnishes to top off your tipple.
It pairs descriptions of the botanicals in the gin you're drinking (if you're not sure you can often find this out from looking at the bottle) with what would compliment the flavours.
For example, a Hendricks gin would work well with a Lavender sprig because of the chamomile and elderflower flavours in it.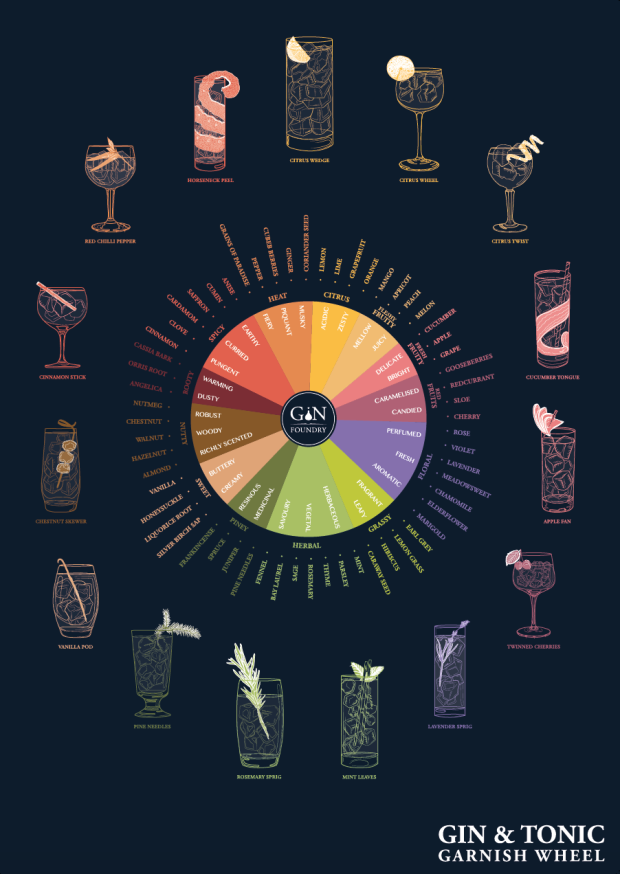 The wheel has also been created to hone your taste buds when describing flavours in your gin. According to The Gin Foundry "When it comes to tasting, your nose and flavour map is something that needs to be trained and actively developed in order to improve".
By pairing adjectives and the most commonly used botanicals in gin you can become a connoisseur in no time!
The gin wheel wall chart is available for £4 from The Gin Foundry website.