This Guy Pretended Peter Andre Is His Uncle To Impress A Date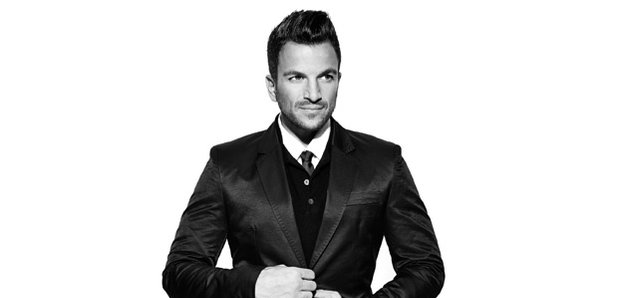 It's a dog eat dog world out there in the scary world of dating...and sometime you have to pull out all the stops!
We've all felt those pre-date jitters - am I looking my best, will the other person like me, do I have anything trapped between my teeth?!
Well feeling nervous might be one thing, but actually pulling the wool over your potential future partner's eyes is quite something else!
One guy took things to a whole new level when he wanted to impress a lady...and even roped one of his mates in to help!
The cheeky chappy convinced his pal Charlie Henshall to change his profile picture on the messenger service WhatsApp, to one of 'Mysterious Girl' singer Peter Andre!
when your mate asks you to pretend to be Peter Andre, I got you bro pic.twitter.com/0rTB2sO6MF

— Henshall (@HenshallCharlie) January 3, 2017
Being the helpful friend, Mr Henshall obliged and even shared screenshots of their naughty ploy on Twitter.
The lads didn't add whether their plan worked, but we doubt it somehow...