We Dare You Not To Get Emotional As People Reveal Their Proudest Moments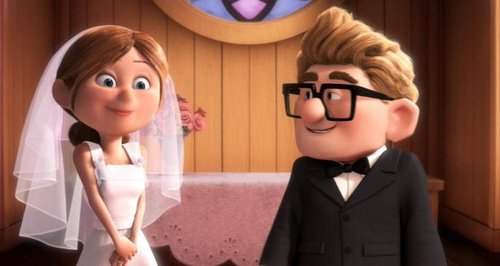 A heartwarming thread on social sharing site Reddit is encouraging people to reveal their proudest moments…and it's INTENSE!
If your proudest moment it doing the weekly big shop in an hour or less look away now, because we're about to get really emotional…
A new thread on Reddit is asking the social site's users to reveal their proudest moments ever.
Some are sweet, like learning to ride a bike, while others are a little more sensational - like leaving school with no qualifications and smashing an MBA more than 10 years later!
Take a look at our pick of the best 'proud moments' here…
What do we think of when it comes to proud moments? This scene from 'Up' of course!
What are you most proud of? Let us know below...