There Is ONE Rare Fiver Worth £50k Left In Circulation In The UK - Could It Be Yours?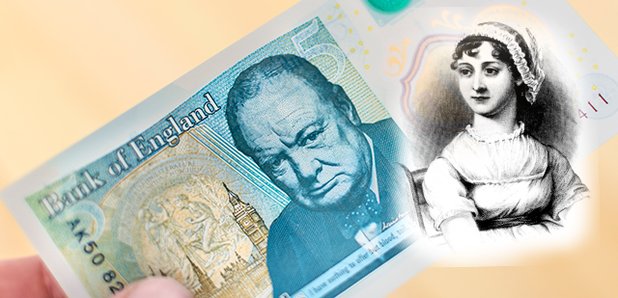 This rare Jane Austen note is the last in circulation in England.
Last year it emerged that there were four super rare £5 notes each with a tiny engraved portrait of Jane Austen on them and each worth £50,000!
Three of the notes which have been likened to golden tickets have now been found which leaves ONE left in circulation in the country.
The notes were created by Birmingham micro-artist Graham Short who etched 5mm images of the famous author on the notes and then spent one in each of the home nations - Wales, Northern Ireland, Scotland and England.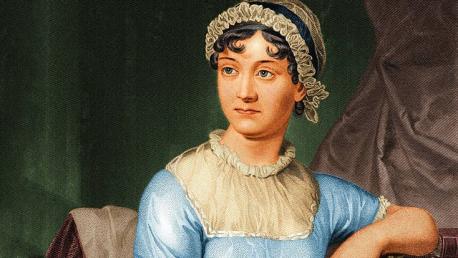 Each note also features a unique quote meaning no two are the same.
The first was found in Wales in December 2016, the next in a Christmas card in Scotland and the most recent discovery was made in Northern Ireland meaning there is ONE left and it's likely in England.
Check your pockets, empty your purses and clear out your wallets!
There's no knowing where the next note will pop up next!