These are the old Pokemon cards that could be worth up to £5,000!
22 March 2018, 12:59 | Updated: 22 March 2018, 13:08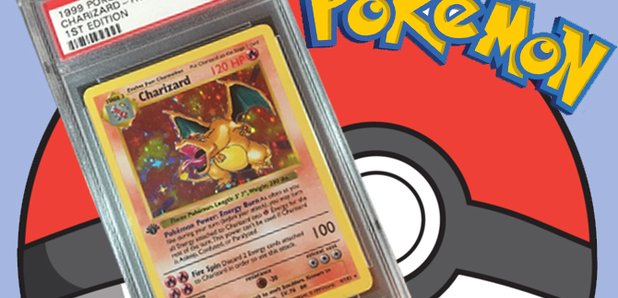 It's time to dig up your collection and pull out those shiny Charizards, as the iconic trading cards could bag you a small fortune.
It's hard to believe it's been over twenty years since Pokèmon came on the scene and our lunchtimes at school were changed forever.
If you were smart enough to hold onto your stash of trading cards, then you could be in luck as some of the characters are fetching up to £5,000 online.
While some cards are more valuable than others, the original 150 made during the years of 1999-2000 are more or less a gold mine!
The original collection, also known as Shadowless Pokemon cards have been fetching high value as their design slightly differs from some of the older cards in the series.
These cards were printed before the redesign that added the shadow, which means they are older and more valuable.
In fact, this minor detail could be the difference as to whether that Charizard could fetch £5,000 or £50.
Another important detail to look out for is whether your card features the 1st edition stamp.
PRICE: £3,994.98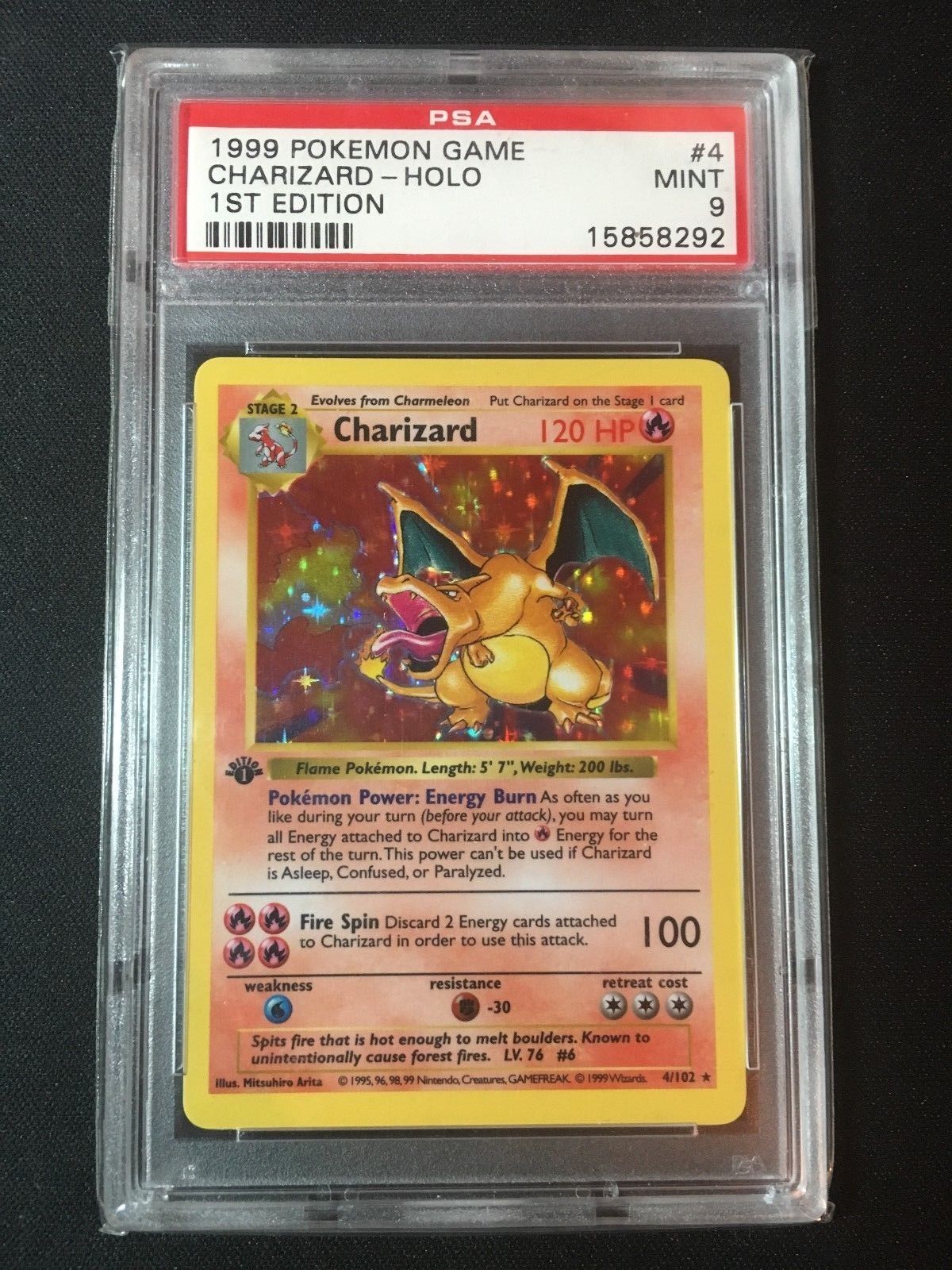 Even back in the 90s, the Charizard was the Pokemon you would happily trade your entire collection for, so it's no surprise this holographic shadowless card is fetching up to £4,000 on Ebay.
PRICE: £948.98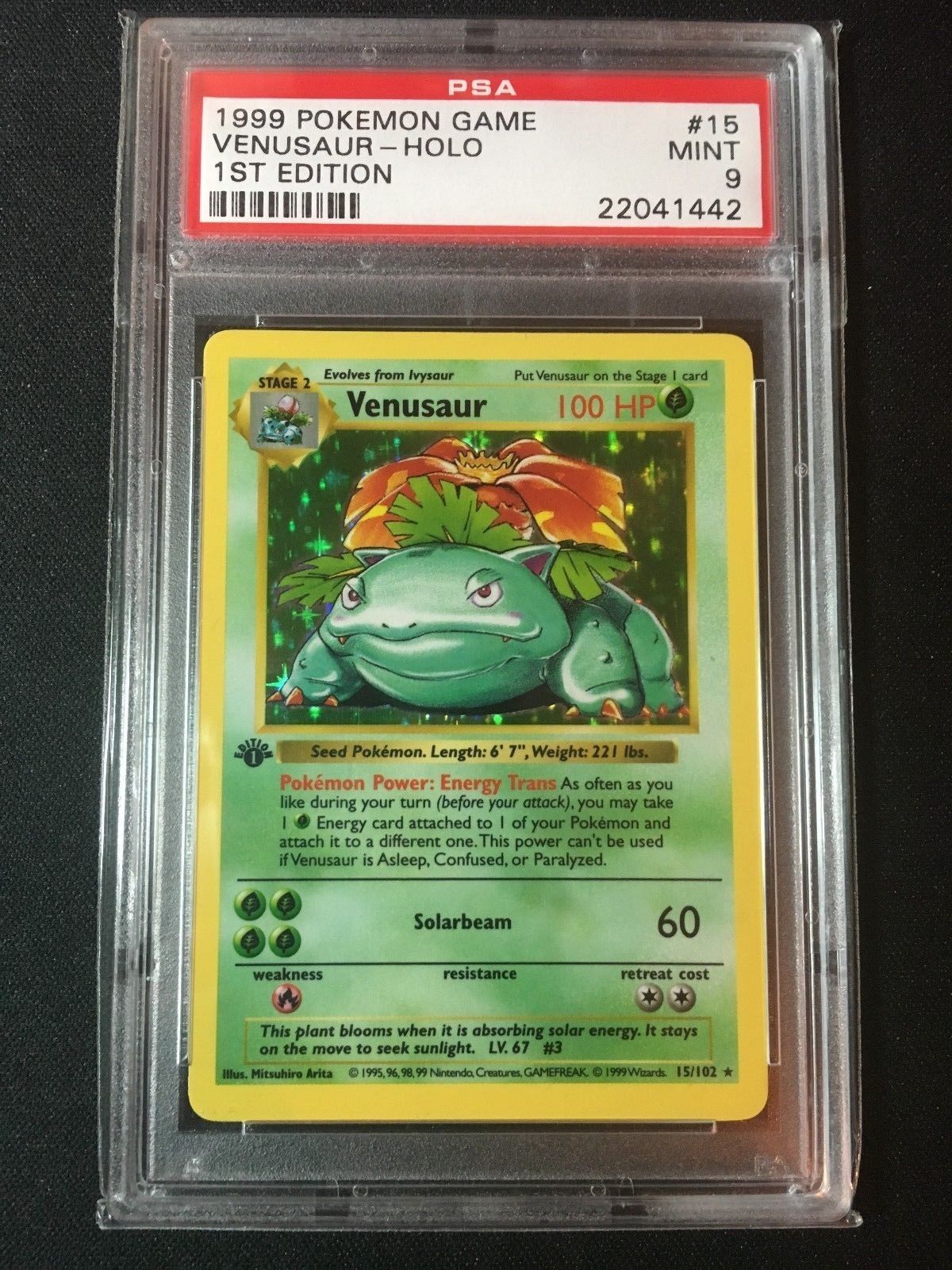 This 17-year-old Venusaur is holographic too which ups the value of the rare card. The character is stage two in the evolution process following on from Bulbusaur.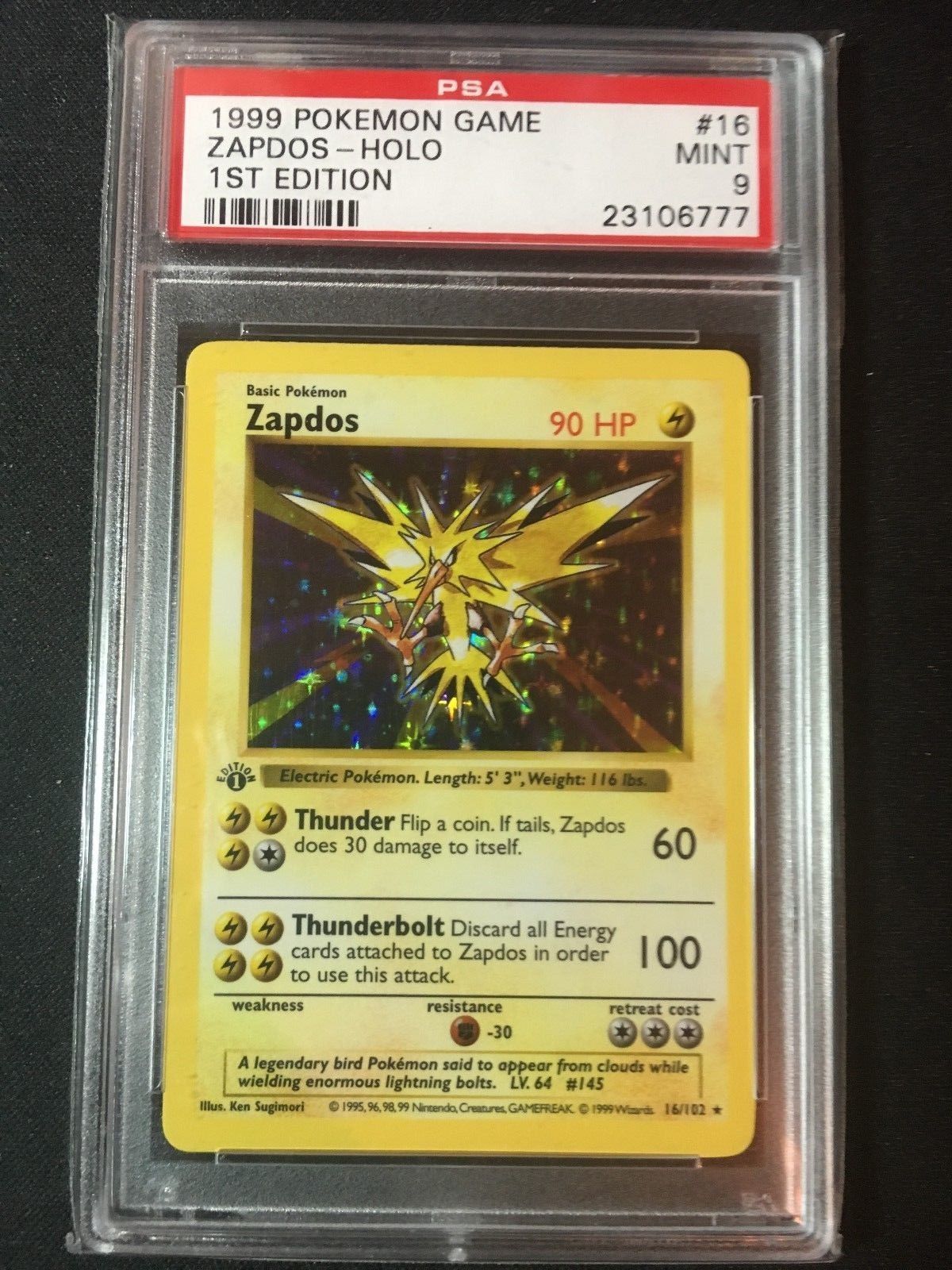 It's not just a Charizard that can make you top dollar, we spotted a Zapdos being sold on Ebay for just under a grand! The holographic tint makes this card a coveted feature for any collector.
PRICE: £748.98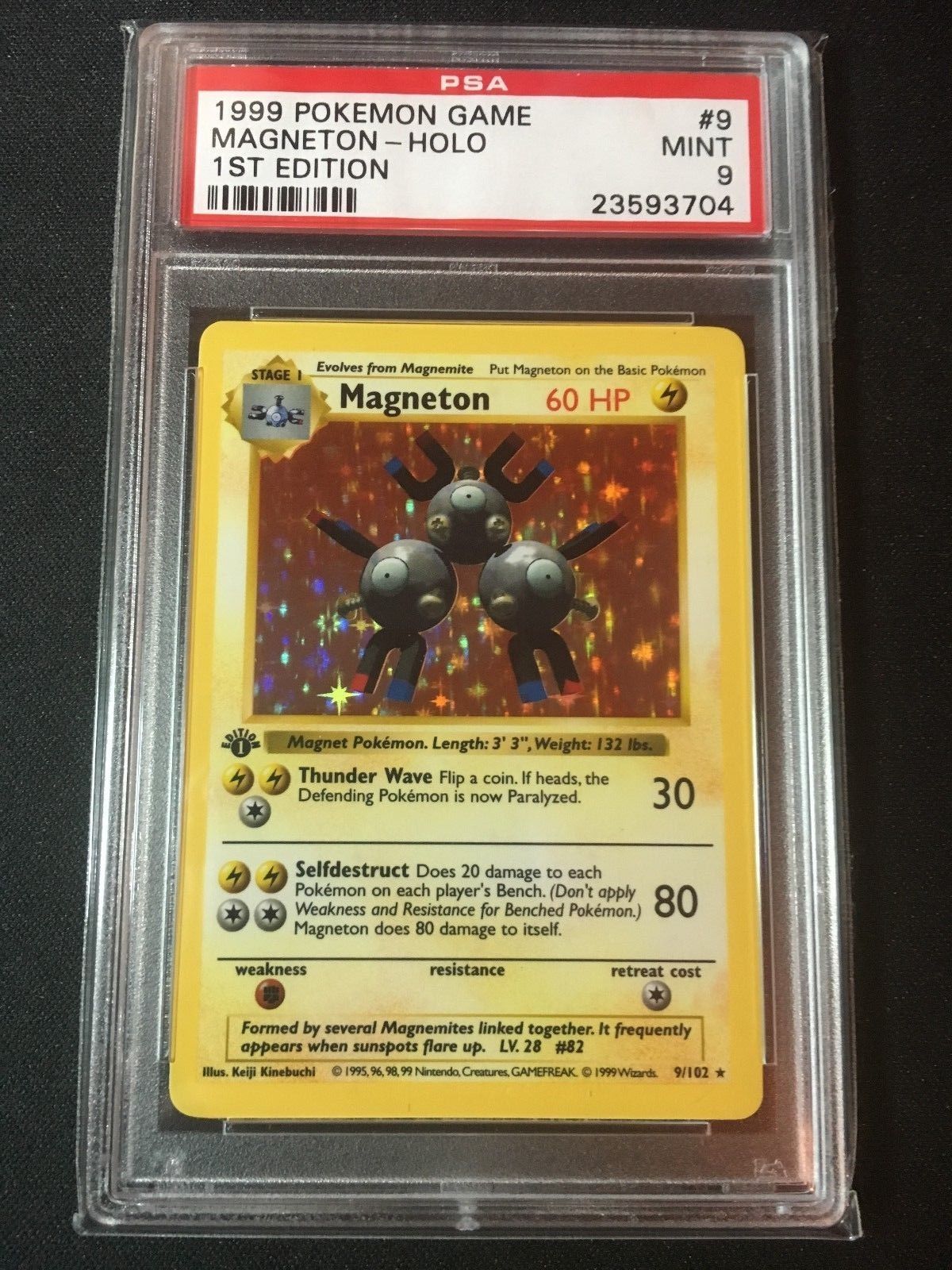 This Magneton card has a first edition stamp just underneath the main picture which indicates it was part of the original series of trading cards.I f you have one that looks like this, you could be looking to sell it for around £700.
What should you do if you have a valuable Pokemon card?
If you think you've got one of the rare cards that could be worth a lot of money, then the best thing to do is use eBay to compare how much similar cards are being sold for under "sold listings".

Take note of the condition of your card. The ones that fetch high value are in mint condition and are wrapped in plastic sleeves to keep them damage free.

Condition of the card, its release date and whether or not it's still in its original packaging can help up the value.

Beware, if your card is in mint condition then you're probably better off selling it through an auction house or collectables website as you may get more money.

Most valuable cards are first edition prints so double check for the stamp on the left hand side of the picture.