Fancy Living With The Queen? Now You Can As Palace Apartments Are Up For Rent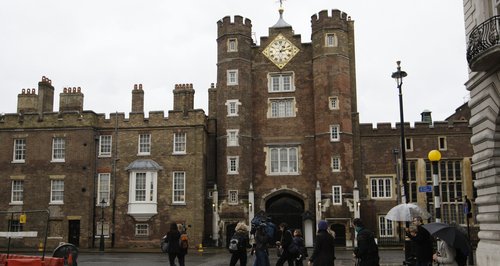 If you're looking for a new pad, a new place to live, a new crib for the lads, maybe St James's Palace is the place for you.
For the first time in history, the British Monarchy is renting out two luxury apartments at the Palace, in London's Pall Mall.
Apartment 29A, has four bedrooms and was recently renovated with £500,000 worth of work. It's due to go on the market next month and will set you back a whopping £20,000 a month.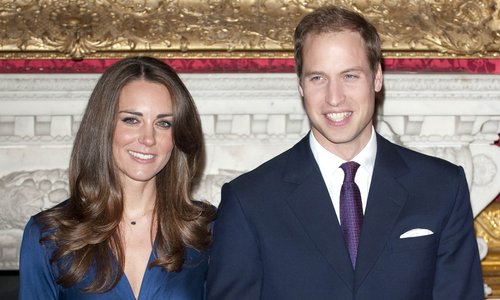 Prince William and Kate Middleton announced their engagement at St James's Palace. Picture | PA
It used to be cupid by the Ministry of Defence and before that it was home to staff of the Royal Household.
It's the second apartment in the Palace to be put up for rent. The larger apartment, 29B, went on the market last year and boasts five bedrooms and is spread over four floors.
Sta James's Palace was built by Henry VIII in the 16th Century and isn't open to the public, so it would be a pretty private home.
Although the apartments are marketed to any members of the public, prospective renters will of course be subject to background security checks.
No blaring your music out late at night mind, because your neighbours would be Princesses Eugenie and Beatrice and they might go telling the Landlady.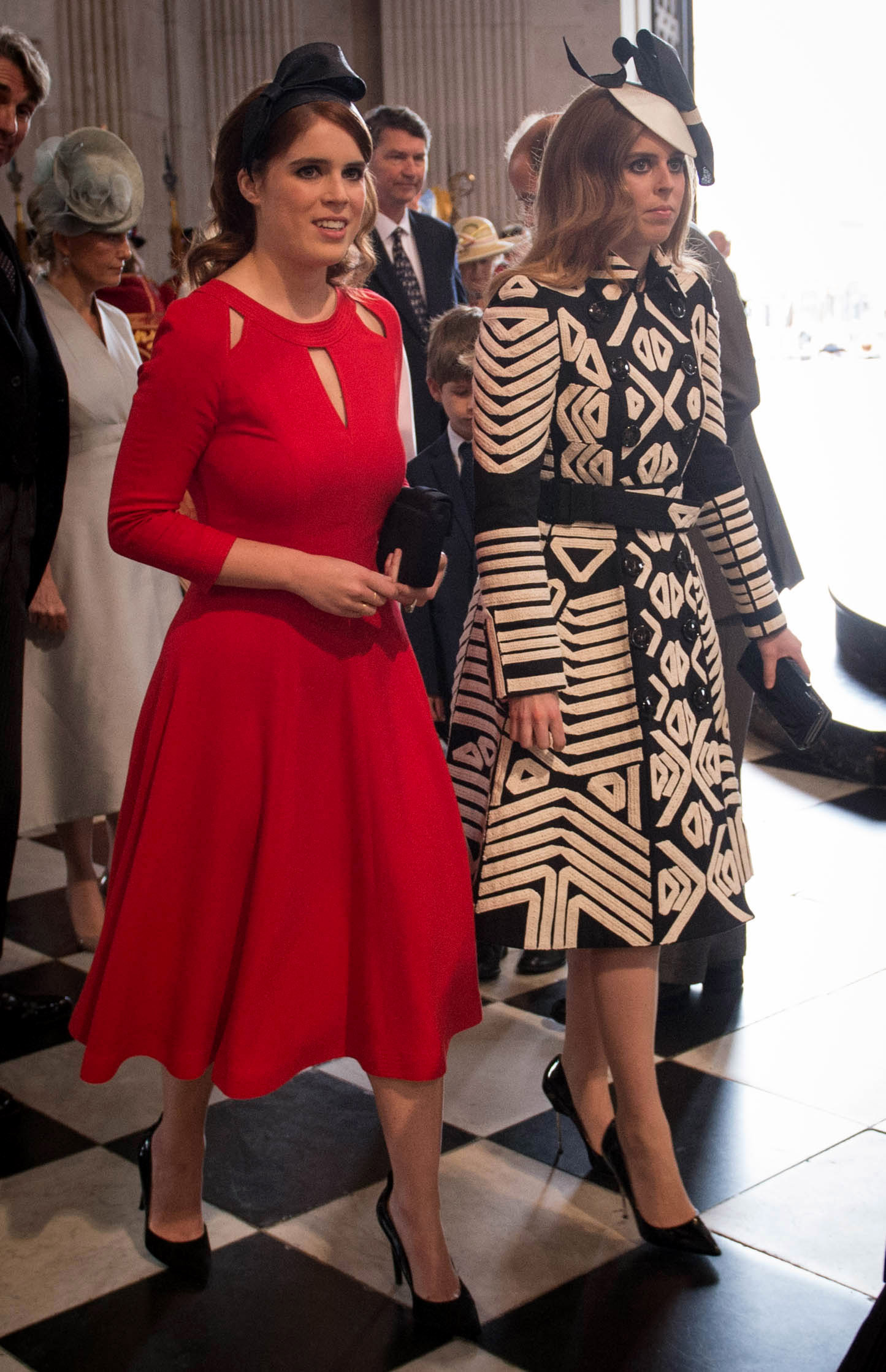 Picture | PA