The Toy Of The 90's Is Back! And No We're Not Talking About Furbies...
12 April 2017, 15:25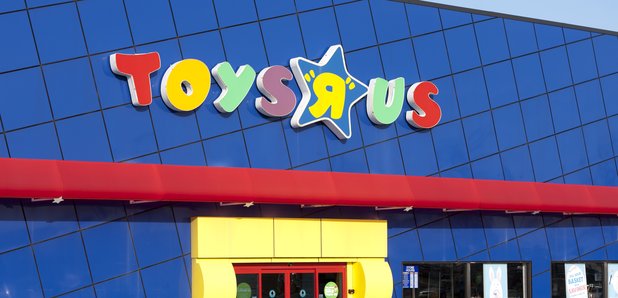 The most popular toy to come out of the 1990's has been relaunched! But will the kids of today like it?
The 1990's was a colourful time.
An era when girl power ruled, kids TV was at its best and every child had a Tamagotchi in their pocket.
Not familiar with a Tamagotchi? Then where have you been?!
They were the tiny needy pocket pets - literally translated as 'egg watch' in Japanese - that lived on a tiny screen on a bitesize gadget and needed constant attention.
The bit of plastic basically ruled your life as you tried desperately not to kill your Tamagotchi, which inevitably, always happened.
They were launched in 1996 and now 21 years later are being released into the world again onto a whole new generation of unsuspecting children.
Sadly, the new range of Tamagotchi's are only available in Japan and retail for a bargain price of 2,000 yen (£14) - surely for that price its worth ordering one and paying for the shipping?
Tempting....
But alternatively, eBay is a treasure trove of second hand and new original Tamagotchi's so don't worry you can find one there!
Also, while rummaging through all of the Tamagotchi's available to buy on eBay you might notice something called a Devilgotchi which is a more sinister looking demon themed cyber-pet.
From a glance at the prices, some of these can fetch almost £150 so if you have one of these in the loft you might be quids in!