Things You'll Only Know If You Have Tattoos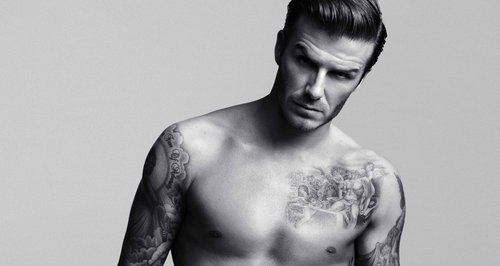 Tattoos aren't just for prisoners and sailors these days. If you've ever been inked, we can guarantee you'll relate to this...
If you love your body art, you'll know it's not always easy being inked.
People constantly ask what your tattoos mean...
When sometimes they have no meaning…
That one person who points out tattoos and wedding dresses just don't go.
When you get new ink and someone tries to touch you…
When someone says: "Won't you regret them?"
"...Not even when you get old and wrinkly?"
That person who says: "I wouldn't expect you to have a tattoo."
Sudocrem

seems to get EVERYWHERE!

And nobody will ever seem to understand the very specific (and slightly addictive) type of pain from having a tattoo...