This Weather Box Predicts The Weather In The Coolest Way Possible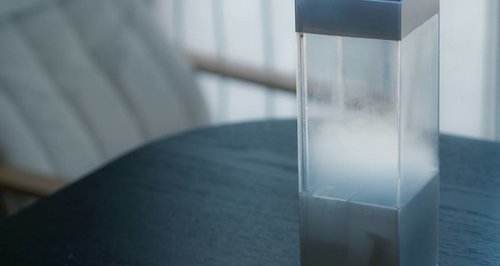 We all know someone that loves gadgets, but this weather box takes gadgetry to a whole new level!
Let us introduce you to the Tempescope, a little device that can sit by your bedside table and see the weather for the day ahead without looking outside the window.
We must admit. It looks AMAZING!
The Tempescope actually creates real raindrops and clouds and can simulate lightening and sunlight to display the coming weather forecast in real time.
Despite looking like something out of a Sci-Fi movie, the box doesn't yet create snow (but we can't imagine it having to predict that often)!
It can though predict the weather all around the world, so you can check out the forecast for your next trip abroad.
When you are away on holiday, you can even take a look at what the weather is doing back home. Madness...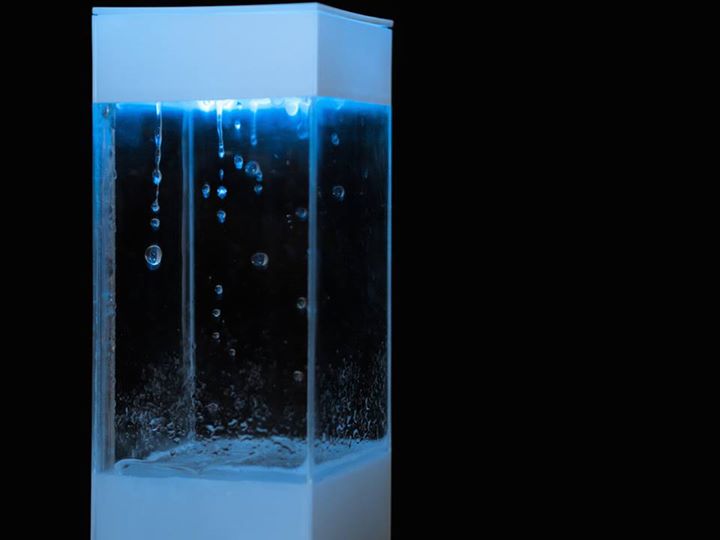 You can find out more about the cool invention, by heading the Tempescope's website.

Source: Bustle

Images via Facebook