These Are The Lovers Who Are Likely To Get Engaged On Valentine's Day
14 February 2017, 12:35 | Updated: 14 February 2017, 12:39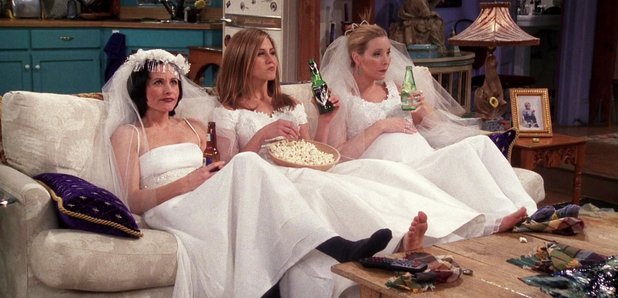 Here are the names of women who are likely to get engaged on Valentine's Day - and the names of the men who are likely to pop the question!
If your name is Amy, Emma, Gemma or Lisa, or maybe Lee, John, Craig or Michael then this might be the most romantic Valentine's Day you'll ever have.
Because if your name makes the list, then you might be getting engaged today.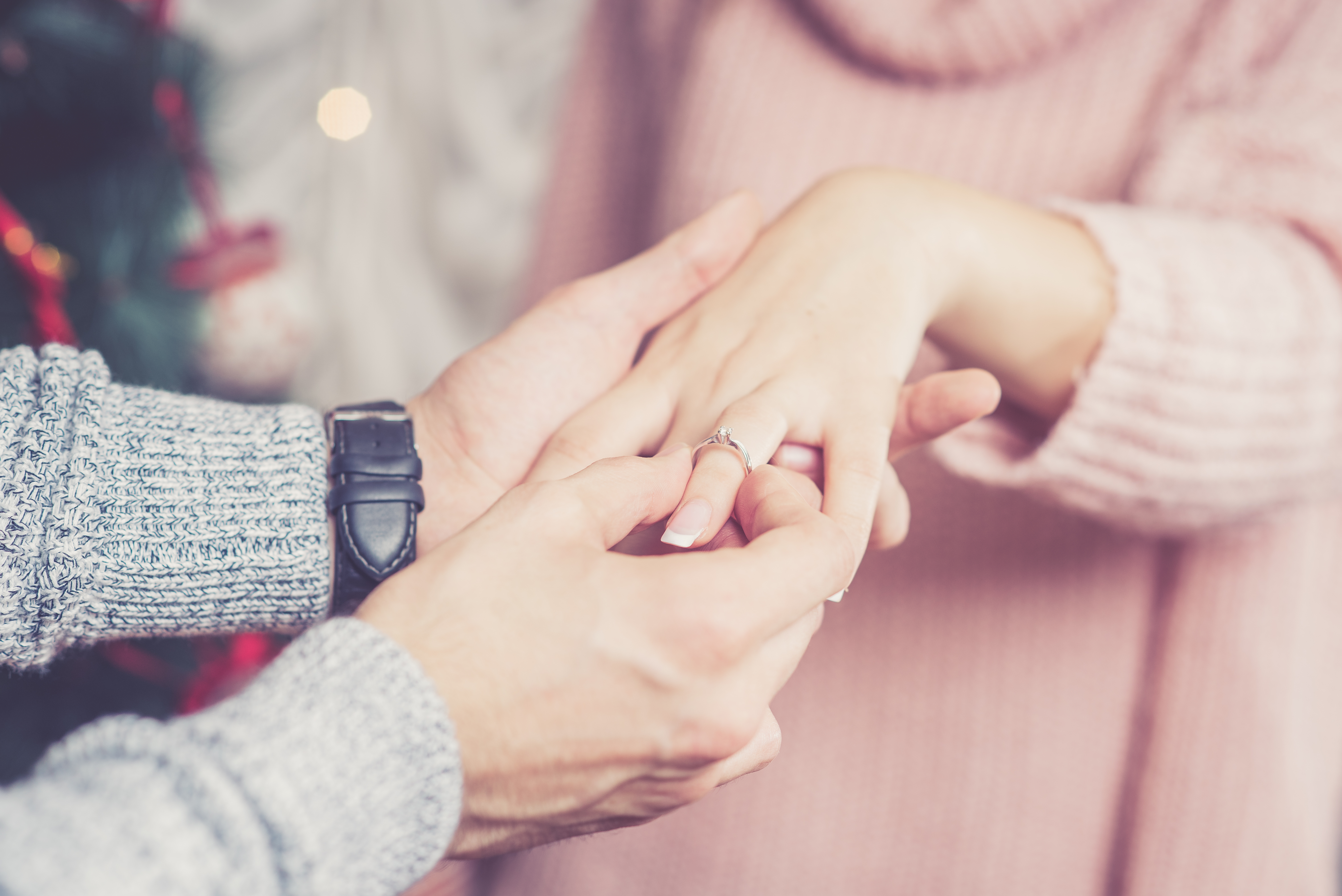 Will you be getting engaged this Valentine's Day? Picture | iStock
We know, it may sound a little far fetch but some serious science has gone into the making of that list. At least that's according to You & Your Wedding. They've calculated the names of the people who are most likely to pop the question, and those who are likely to say yes.
Researchers looked at the average age of brides and grooms in the UK and then deducted the average engagement time.
Bear with us.
To find out the exact names, they then looked up the names that were most popular at the time when those people were born. This turns out to be between 1980 and 1984.
Here's the list. Okay, brace yourself...
Girls who are likely to say 'yes':
Sarah
Laura
Gemma
Emma
Rebecca
Claire
Victoria
Samantha
Rachel
Amy
Jennifer
Nicola
Katie
Lisa
Kelly
Natalie
Louise
Michelle
Hayley
Hannah
Boys who are likely to pop the question:
Christopher
James
David
Daniel
Michael
Matthew
Andrew
Richard
Paul
Mark
Thomas
Adam
Robert
John
Lee
Benjamin
Steven
Jonathan
Craig
Nicholas
Have you got a Valentine's Day engagement story? Let us know!