The 2017 NYC Taxi Drivers Calendar Is The Christmas Present You Never Knew You Needed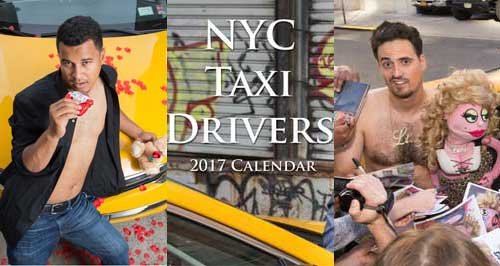 After getting our hands on some of the hottest fellas from the States, as they pose in a saucy but silly calendar shoot... we felt it was only fair we shared.
As we prepare for the new year ahead, nothing says tip top organisational skills like getting your calendar ordered nice and early!
Luckily for us, the drivers of the iconic yellow cabs that fill the city have stepped up to the plate to help us plan our lives.
For the small price of just $14.99, you can purchase this hilarious comedic take on the traditional pin-up to oggle at your heart's content.
Posing in various situations and positions all across New York City, these dedicated workers will bring a smile to your face as they sizzle and smoulder in the iconic American city.
Order the calendar right here!
Mr January: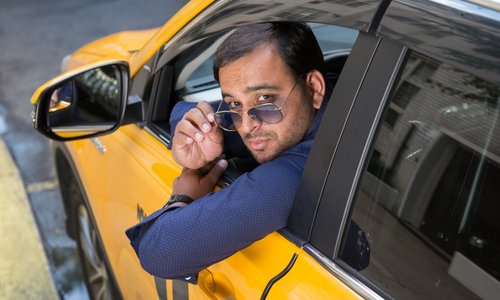 Mr July:
Mr August: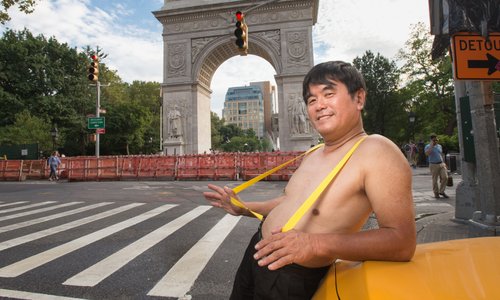 Mr September: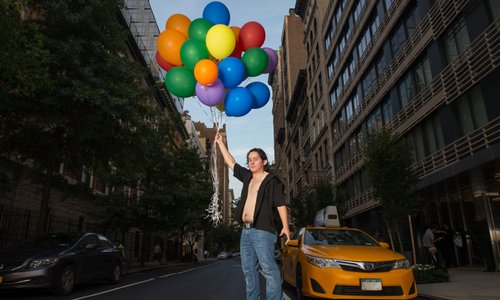 ...And last but by no means least, Mr December: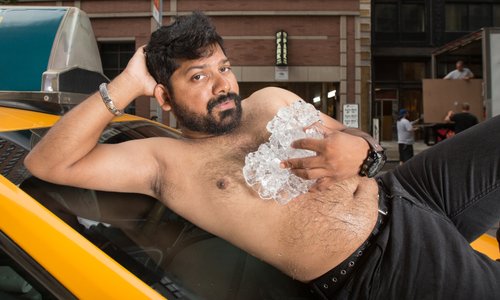 We're sold lads!