The Unsexiest Things About A "Sexy" Work Romance...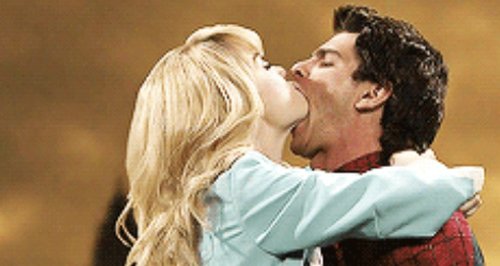 Whether it's being caught in the act by the janitor or sending a sexy email to the entire office by mistake…Let's face it - office romances are never a good idea, and here's why!
We've all seen the films where a worker is seduced by the boss and Hollywood has a great way of making it looks fun, sexy and thrilling! However most of us will have discovered that whilst having someone to fancy at work can make the hours go by there are A LOT of obstacles that you don't see in the movies...
The reality of trying to grab a cheeky kiss when no-one is looking...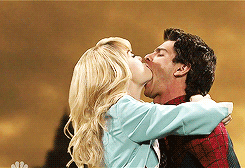 Seductively sweeping everything off the office desk just makes a mess…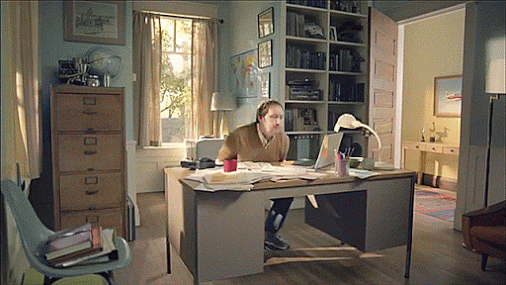 Trying to rendezvous in the broom cupboard and getting locked in …
Or even worse, getting caught in the broom cupboard by the janitor!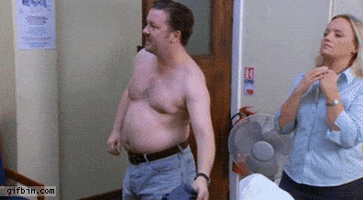 When your office fling gets a promotion before you...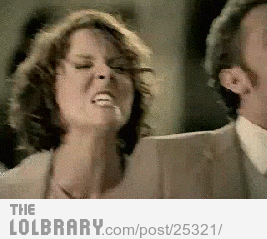 …then thinks they can tell you what to do!
When you both disappear for more than five minutes and your colleagues make immature jokes about where you've been...
When you send a sexy email and realise you had copied in the WHOLE office!
When you finally let the cat out the bag... because you got too tipsy at the office party.