There's A New Way To Get Time Off Work, Thanks To Your Pet!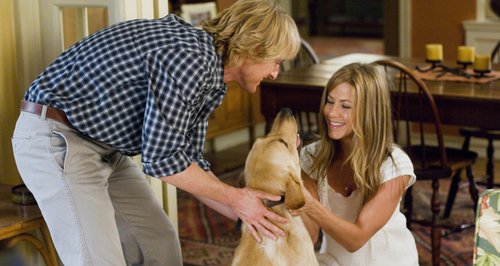 We're a nation of pet-obsessives but are us Brits really more interested in our pets than other people?
There's not denying they bring light and joy into our lives, but what happens when they need our care and special attention more than ever?
Let's face it, it isn't just us humans that get in the wars. Anyone who's ever picked up the bill for a trip to the vets know that our household animals can end up costing us an arm and leg at times.
But it isn't just our pockets that feel the pain when our four legged friends are down and out, seeing your furry family member in agony seriously pulls at the heartstrings too.
But let us ask you something? Have you ever pulled a 'sickle' to look after a pet?
Well it seems that nowadays you may not have to. If you're lucky enough, you many in fact have other options...
A recent survey by insurer Petplan revealed that nearly one in 20 pet owners have been offered time off work by kindly employers to nurse their little ones back to health.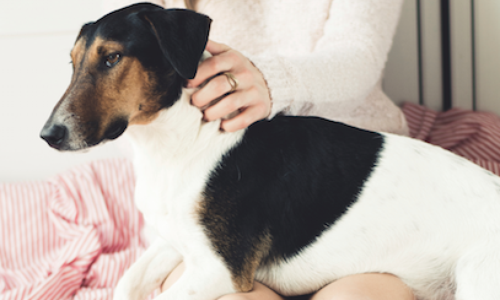 This can range from a couple or hours, to days, to even weeks...but is this normal or have things got completely out of hand?!
Well when charity Blue Cross unveiled reports that almost 4 in 10 of us have in the past been privy to telling any number of little white lies to our boss in order to care for poorly pooch or busted-up budgie, it seems company owners may not have much choice in the matter!
It's an inescapable fact that the British are truly decimated to animal rescue and welfare and not even our day jobs can get in the way!
For information on ways to protect your furry friend, visit Pets in a Pickle.