Does Your Name Mean You're A Genius?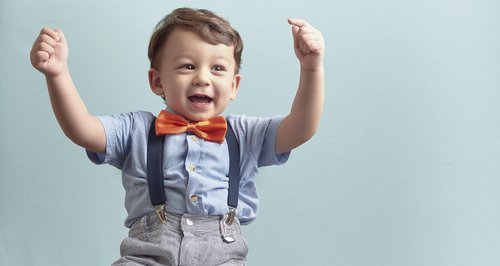 From Nobel Prize winners, to famous artists and poets, there are certain monikers that seem to come up time and time again when we're thinking about the inspirational figures in our society.
Looking at a database of almost 5,000 titles, Geneology website MooseRoots has identified the most common first names of some seriously influential people and figured out which are the most common names amongst these smartie pants.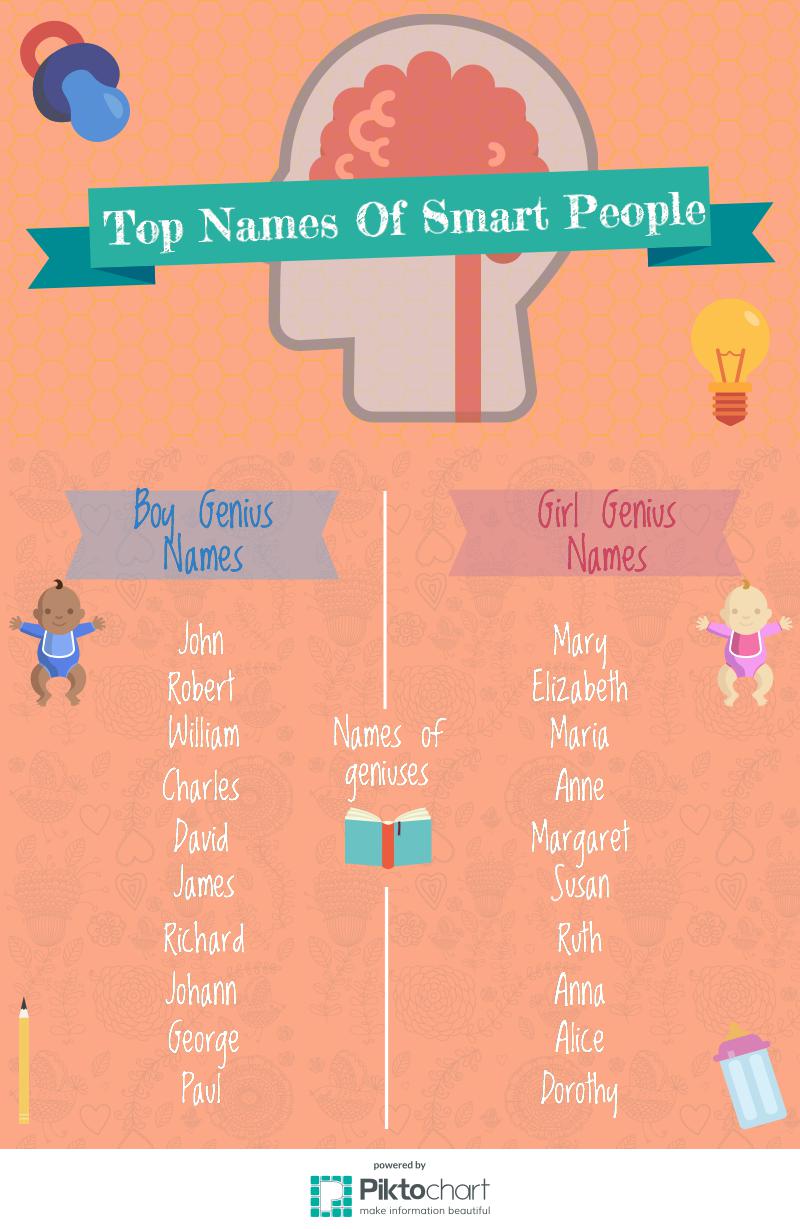 'Mary' tops the list of clever names, with 140 historical figures having the name, including of course Mary Magdalene, Mary Wollstonecraft and Mary Quant.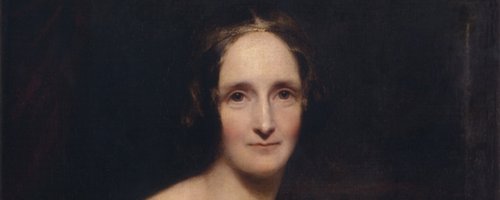 A portrait of the author Mary Shelley
Whilst 352 occasions of 'John' makes it the most popular name among male superstars. Well with John Travolta, John F Kennedy and John Lennon amongst them, we can see why!
John Travolta as Danny Zuko in 'Grease'
So now all you need to decide between is whether you're changing your name to Anne, Maria or Margaret at the registry office...