Turn Off Painful Memory Reminders On Facebook For GOOD!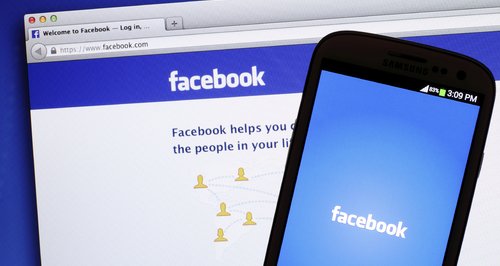 Facebook likes to remind us of our memories and a lot of time we LOVE taking that trip down memory lane... but occasionally things can get messy!
For most of us, our Social Media accounts have been around for a while now... and et's face it, during that time life has thrown us some punches.
As well as all the good stuff there has possibly been the tragic death of a family pet, several pointless fights with friends and the end of an emotional relationship or two.
Unfortunately for us, Facebook has a cheeky habit of dragging up all this past pain and rubbing it all in the current smug you's face (how mean!)
What's more, there's seemingly no rhyme or reason to these random reminders, so they can pop up AT ANY TIME and scare the living daylights out of us!
Well never fear, we have the answer to all your prayers!
Aside from the old fall back of unfollowing or even (god forbid) blocking someone there's also a sneakier way you can go about things...
Just follow these easy to remember steps:
1. Once you've logged in to Faceybees find a button called 'Apps' in the left hand column.
2. Then go to the 'On This Day' button.
3. Then go to 'Preferences' and then 'Edit' to create your own custom made filter. (This can be from a particularly horrid day, or even an individual you'd rather forget exists!)
4. If you wish to turn off notifications from ALL past days then simple click on 'Notifications' and then 'OFF'.
So there you have it. Now go forth and use your new power wisely you tech savvy guru, you.