You Can Now Visit The Titanic - But You'll Need A Snorkel and LOTS Of Cash!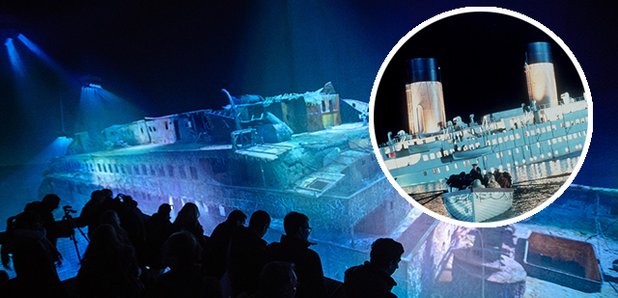 Next year, nine lucky people will get to dive underwater and see the Titanic up close.
The Titanic is one of the most shocking nautical tragedies the world has seen.
But also a disaster that has fascinated many since its ill fated maiden voyage in 1912 and of course thanks to James Cameron's epic film starring Leonardo Di Caprio and Kate Winslet.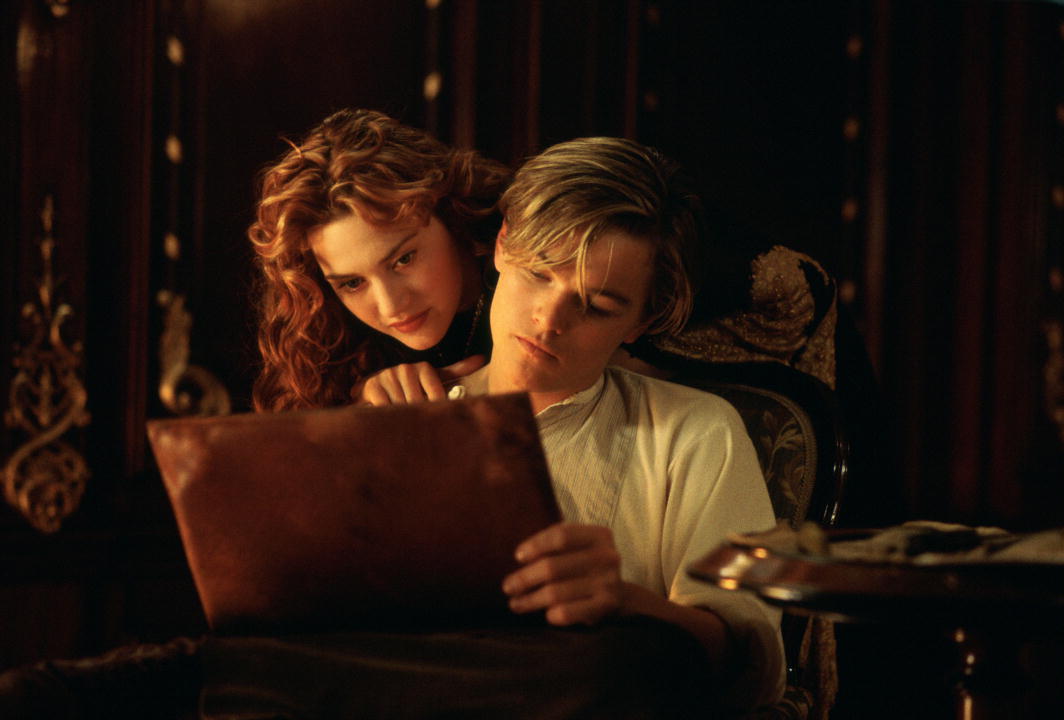 It's bonkers to believe that over a hundred years since she sunk to the bottom of the Atlantic Ocean after hitting an iceberg on voyage to New York City, she has remained untouched.
Until now, only scientists have had the privilege of seeing the 800ft long wreckage up close but next year nine lucky people will get the chance to look upon it for themselves.
Although it'll set you back an enormous £86,500!
(And we were kidding about the snorkel by the way!)
The lucky nine, who will be selected on a first come first served basis, will be submerged 13,000ft under the waves in a specially designed titanium and carbon fibre submersible.
But it won't be a relaxing trip! Those involved will be given tasks to complete to aid the research and to help them appreciate the efforts gone to in making such a dive possible.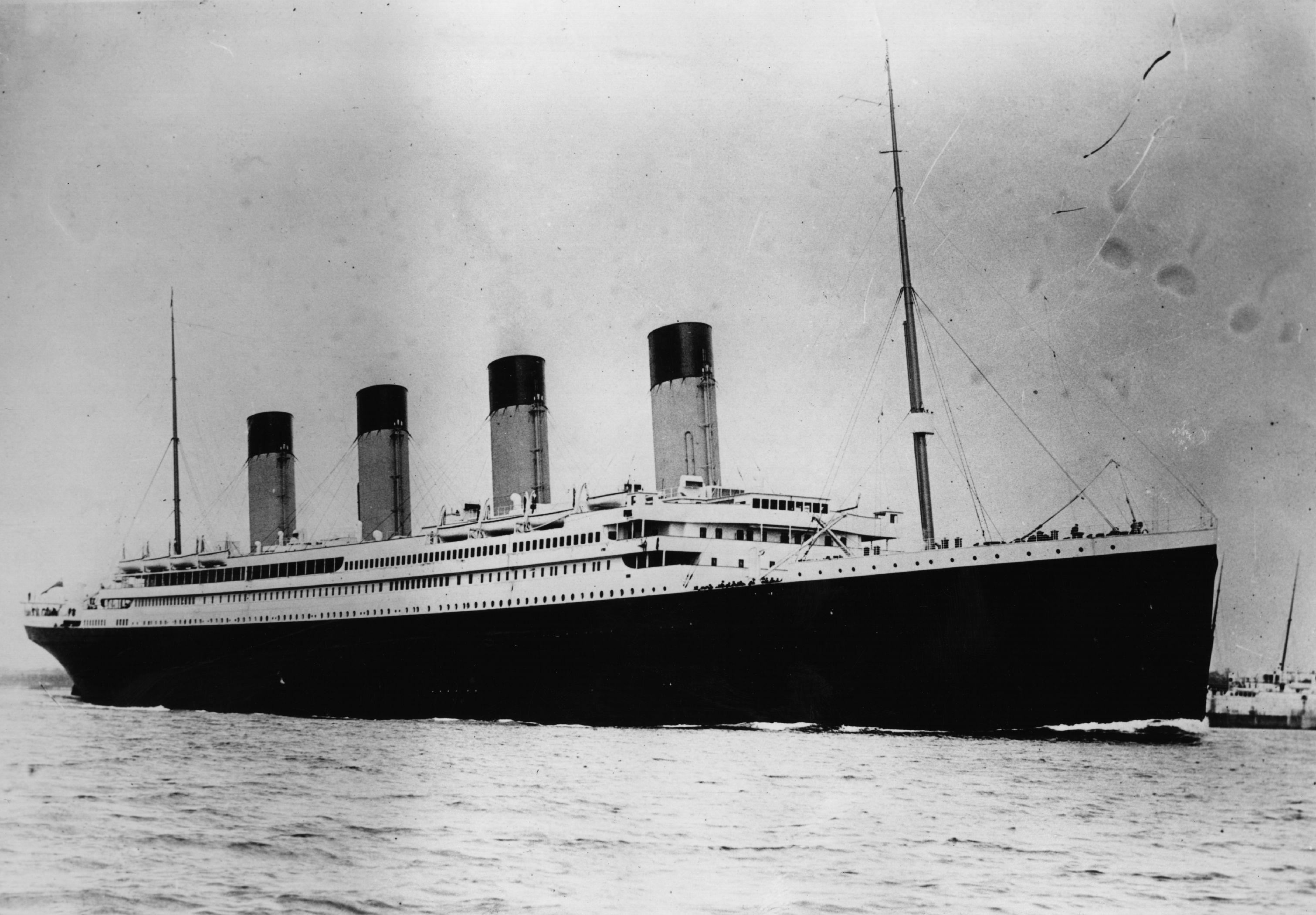 The group will begin the trip in Newfoundland, Canada, before flying by seaplane to the expedition support yacht above the wreck.
They will then be educated on the ship's goings on and will be given the opportunity to get stuck in planning the dive.
It sounds like the trip of a lifetime but sadly not the most affordable experience for everyone!
Time to get saving...