Can You Guess Agatha Christie's Murder Mystery Stories From The Clues?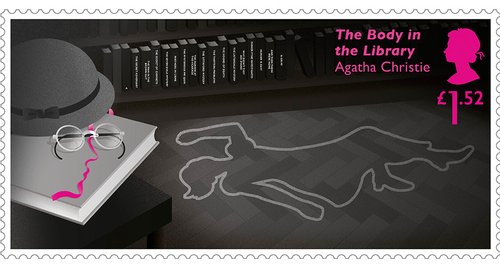 To mark the legendary author's 126th birthday, the Royal Mail have released a set of stamps with hidden clues in them. Can you figure out all five?
The set of stamps celebrate not only Christie's birthday, but also 100 years since she penned her first crime novel.
Just like her books, the Royal Mail's collection are full of intrigue and mystery and the Queen of crime will certainly be proud if you can guess all of them.
In true Christie style, the clues can be revealed by using a UV light OR heat from your body or a magnifying glass.
Happy puzzling!