Can You Spot The Hidden Lady Disguised With Body Paint?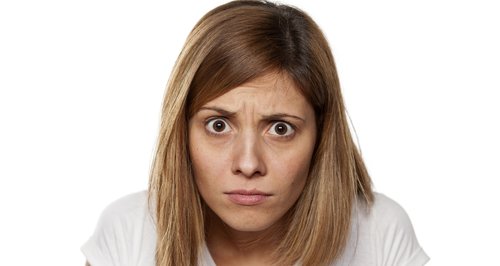 Now you see her, now you don't.
You may have a hard time believing us when we tell you that there is a REAL LIFE person hidden amongst these gorgeous natural scenes, but we're not actually kidding.
Body paint artist Joerg Duesterwald is generally considered to be one of the best in his field and judging from how well he blends fact and fiction, it's not hard to see why!
The talented illustrator uses a rather untraditional canvas, choosing instead to paint people rather than paper!
Check out these three incredible pictures and see if you can figure out where the model is hiding in each one...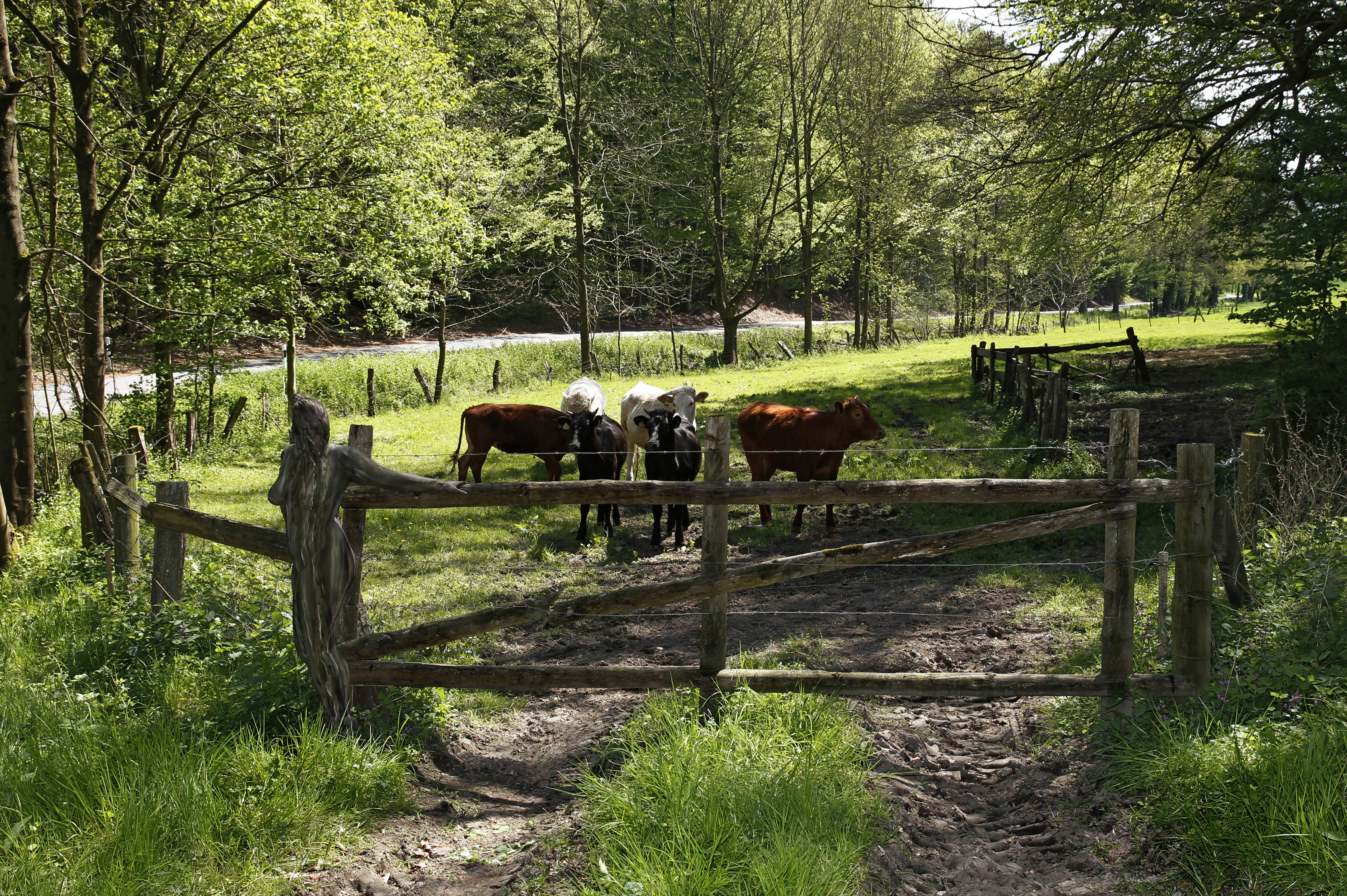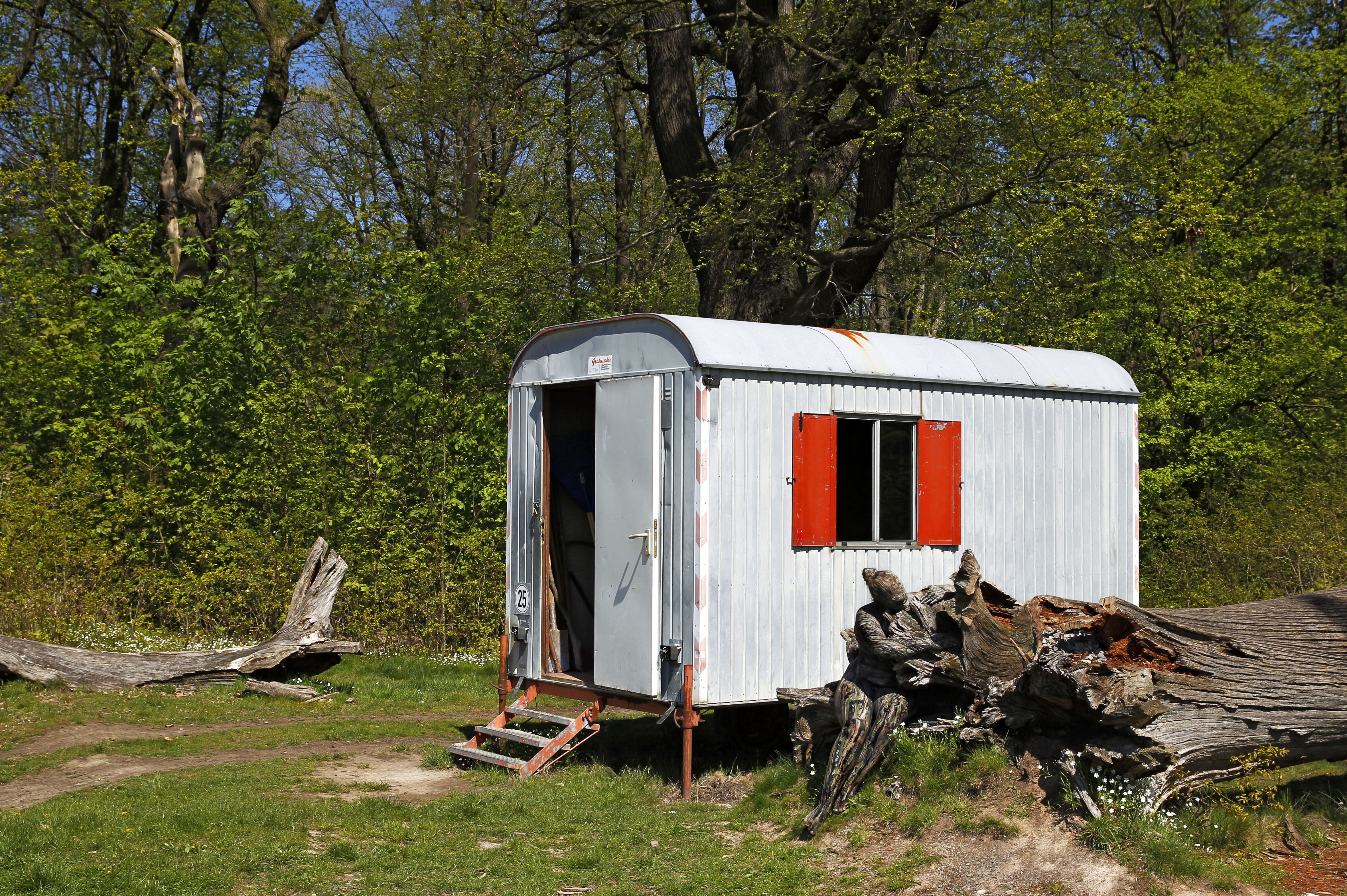 (Okay so thought we'd be nice and give you an easy one at the end).
It's certainly not hard to understand why Mr Duesterwald was voted the German Body Painting Champion in 2008 - we'd crown him the undisputed King of concealment!