Unborn Babies Help Save Other Babies Lives In The Most Amazing Way
Life can be very tough in Africa… especially for a tiny infant. Find out how these mothers-to-be are really making a difference...
Tragically thousands of unborn babies do not even make it past their own birth.
That's why one small agency came up with a charity to try and help.
The concept? That unborn babies in Belgium would help support their counterparts in Africa.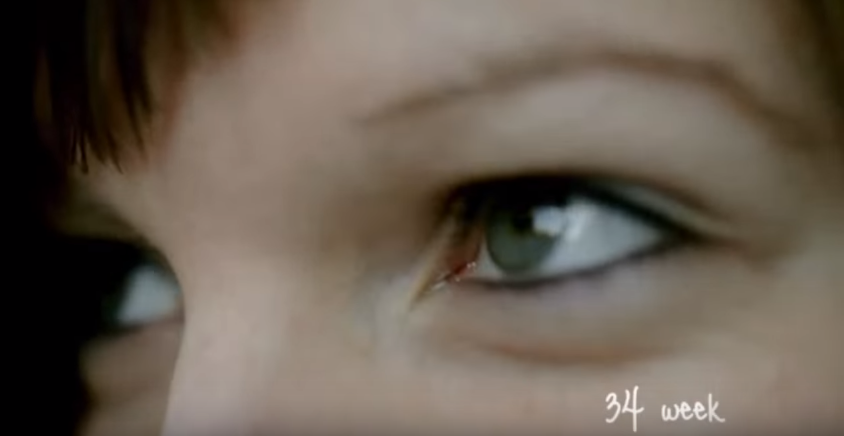 A mother-to-be, 34 weeks pregnant prepares to help her unborn child paint
Six mothers-to-be, all between 32 and 39 weeks pregnant, attached paintbrushes to their swelling bellies and waited to see what would happen...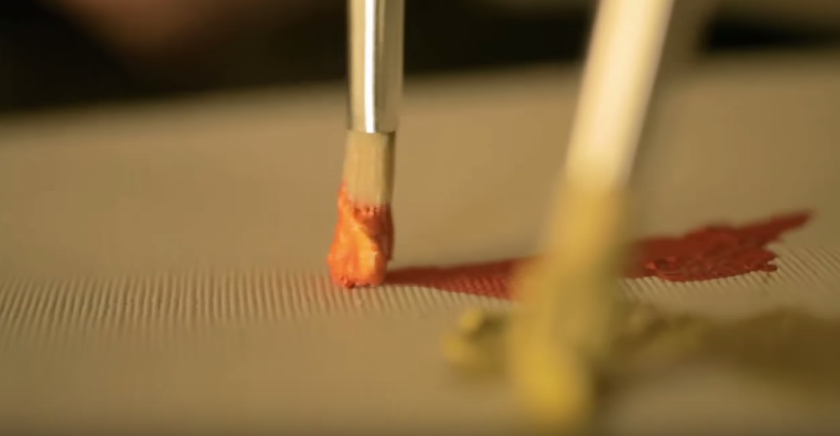 Paintbrushes begin their work of art
Slowly, as the foetuses start moving and kicking this jogs the paintbrushes causing them to create patterns on the canvas.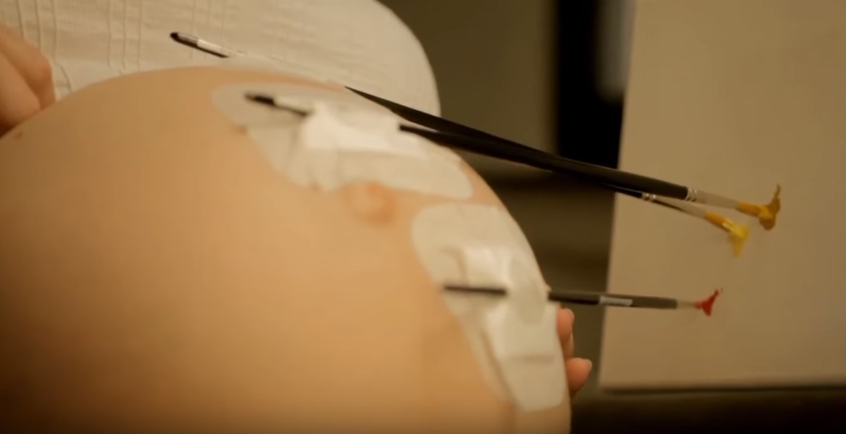 A pregnant woman tapes paintbrushes to her baby bump
Eh voila! Modern art made by an unborn child!
All the paintings are later sold and the money raised goes towards vital care for children and expectant mothers across Africa.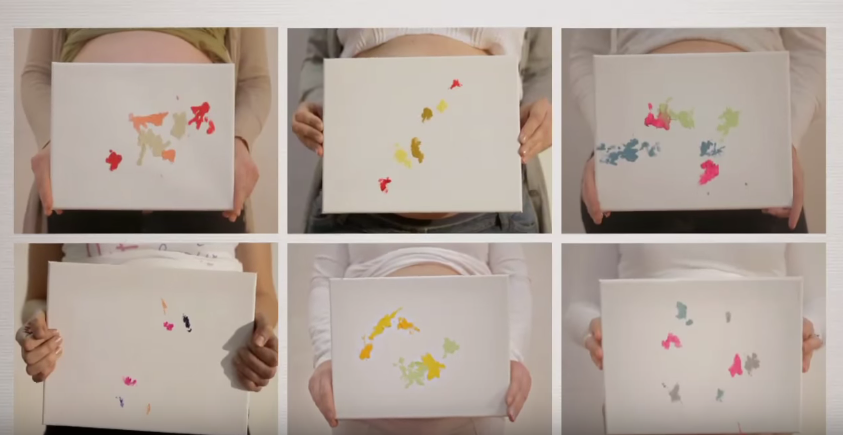 Six mothers-to-be present their babies modern artworks
You can learn more about this beautiful project here.